Nationalmuseum, Stockholm | 10 October 2023
A BankTech Wave 5 Conference
In recent years, the Nordic countries have established themselves as pioneers in embracing technological advancements. This trend is mirrored in the financial sector, where open finance has emerged as a groundbreaking approach, redefining how financial services are offered and experienced. Open finance today is enabling financial institutions of all sizes to transform rapidly at scale while delivering unique, contextual and eco-friendly experiences to their customers by leveraging a comprehensive partner ecosystem and exponential technologies such as AI.
Under the aegis of BankTech Wave 5, Intellect Global Consumer Banking (iGCB) is hosting an exclusive invite-only conference that brings together visionary thinkers & changemakers, to come and delve into candid, solution-seeking discussions on shaping the Nordic Banking sector. The Nationalmuseum in Stockholm is the picturesque venue as this prestigious centre of arts and design forms the perfect backdrop to bring our bespoke, composable and open finance-enabled platforms to life.
Event Highlights:
Guided Gallery Tour: Immerse yourself in an artistic voyage through the iconic Nationalmuseum galleries, where each piece of art unravels a story of its own, much like the financial world.
Keynote Speakers: Visionaries from the banking and technology sectors will share their insights on how creativity transforms financial landscapes.
Panel Discussions: Engage in thought-provoking conversations about the role of design in shaping banking experiences of the future.
Cocktail Reception: Network with like-minded individuals who appreciate the power of blending artistry and financial acumen.
Join us in this exclusive conference that promises to be a platform for rich discussions, actionable insights, and innovative thinking, all focused on charting the course of banking's digital evolution. Let's connect, exchange ideas, and explore the incredible possibilities that open finance holds for the Nordics.
Speaker Panel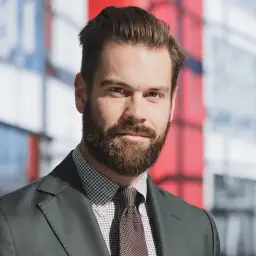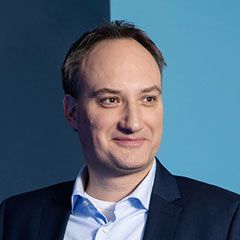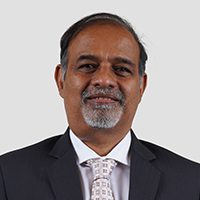 ---
Download Brochures
.
---
Explore Case Studies
Tags:
Digital Banking Transformation
,
Open Finance