For those who love banking and cherish design
At iGCB, we pride ourselves on taking ownership of what we do while at the same time growing through collaboration and learning. We foster honest conversations and give every idea a chance. For us, success is not a destination but a journey; therefore, we reflect every quarter on our hits and misses and learn from them. And finally, we persevere to make each of our customers—our raving fans— believe firmly that profitability would follow.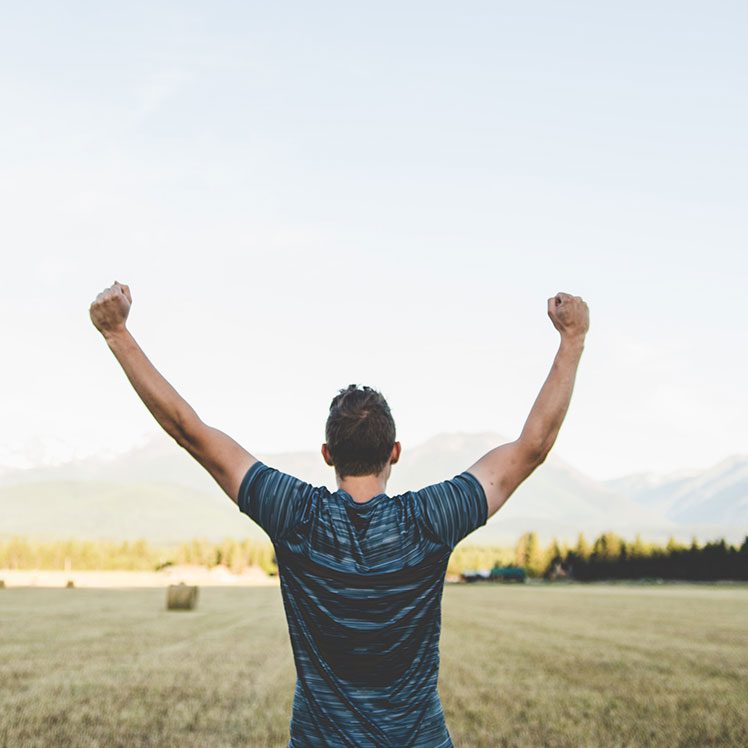 Award-winning products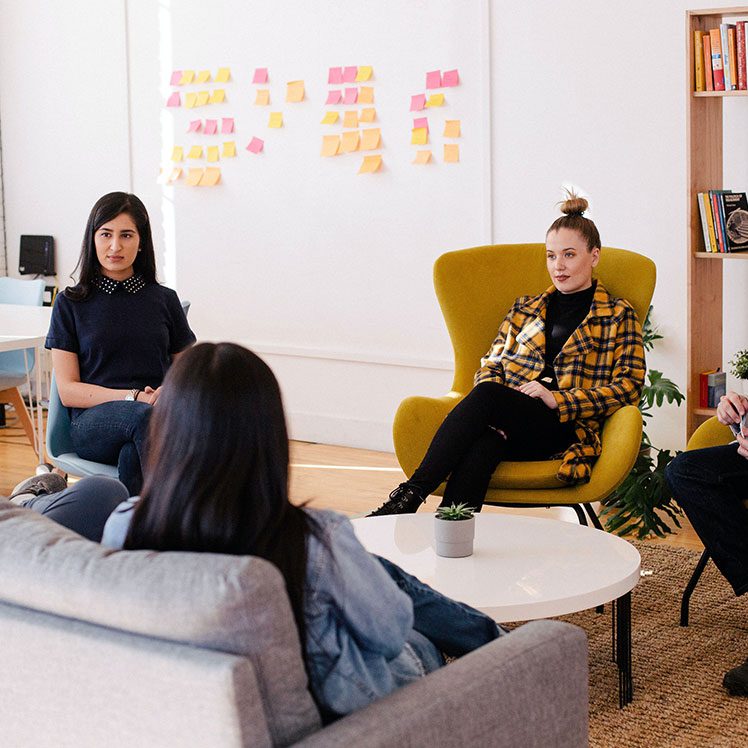 Dynamic Team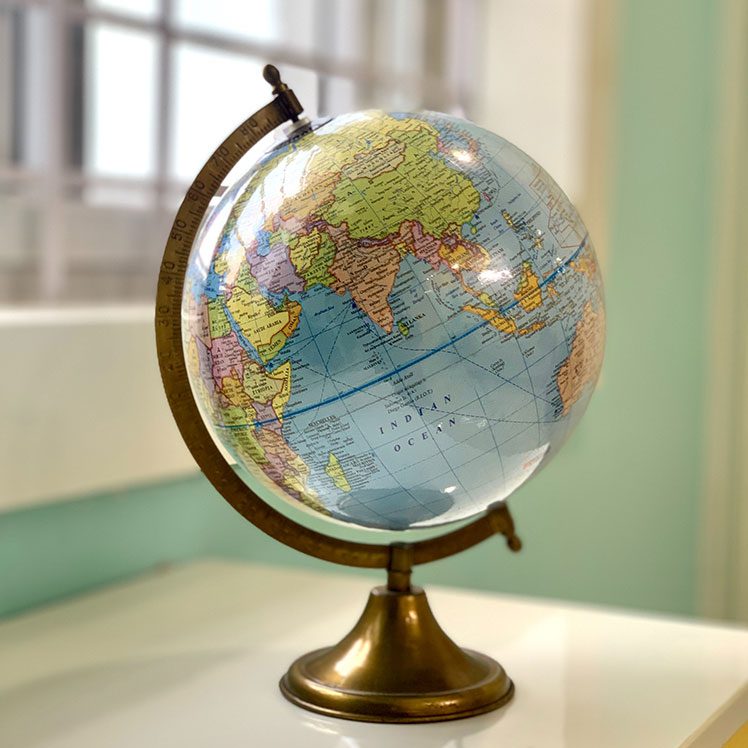 An opportunity to work with global marquee clients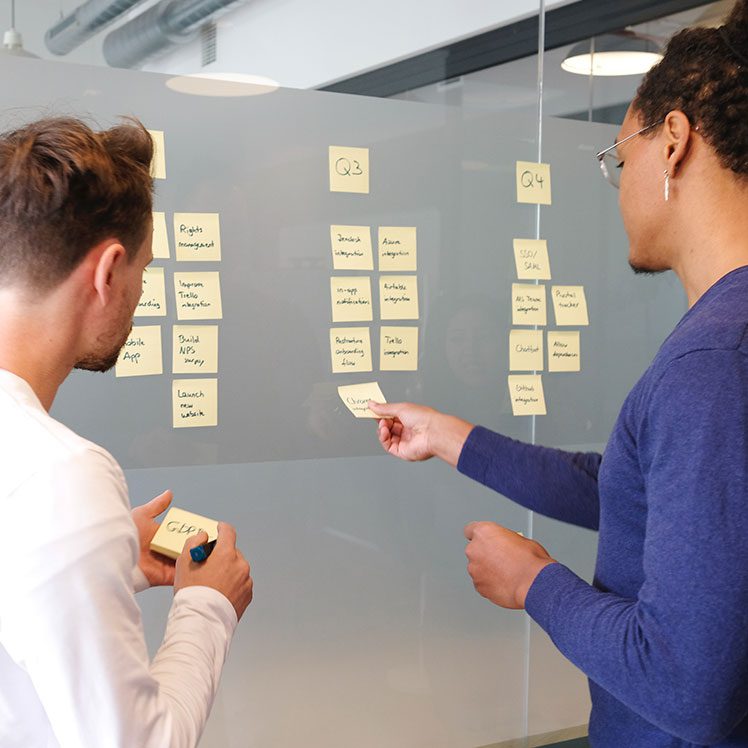 Cross-Functional Collaboration
Be a part of something bigger
In 1997, the Ullas Trust (a social initiative of the Polaris Foundation) was launched. Ullas strives to encourage academic performance and inspire children from economically disadvantaged groups in our society, to pursue their ambitions. Ullas made the decision very early in its development to concentrate its energies on pupils during the most vulnerable time in their lives: adolescence! This translates to pupils in the ninth through twelfth grades.

More than 17 lakh young minds in India have already been impacted by Ullas. You can be a part of this too.