Comprehensive Core Banking Modules from Intellect Digital Core (IDC)
Intellect Digital Core (IDC) Platform is a comprehensive Core Banking platform built on a Cloud-native, Composable, API first and truly headless architecture. IDC empowers financial organizations to offer contextual experiences to end customers throughout their journey. The platform covers Core Modules like Demand and Time Deposits, Overdrafts, Payments, Trade Finance, Treasury, and General Ledger. It connects seamlessly with the Lending platform and Digital Banking Platform as well as Point Solutions like Digital Cards, SuperApp, and Wallets.
Improve efficiency through innovation
Demand and Time Deposits

Overdrafts

Payments

Trade Finance

Treasury

General Ledger

Comprehensive Current and Savings, Term deposit proposition consisting of Product Set Up, Limits & Interest rates. Offer Paperless Digital Account opening, Goal-based savings, 24/7 mobile deposits, Remote cheque deposit capture, Relationship-based pricing offers, and many more. Launch account variants faster with the product configurator.

As part of the Current Account offering, IDC offers flexible Overdrafts that can either be revolving or non-revolving credits. With real-time monitoring against limits, banks can accrue the OD debit interest, penal interest, and other balance components (such as utilized and utilized portion) in defined frequencies.

Intellect's Payment Engine can take care of multiple Payment Schemes with a full suite of Payment validations, workflow, and processing. Payment Engine can handle multiple payment products across payment schemes. Message generation and formation are externalized in the iTurmeric layer. Multiple life cycle events including Credit transfers, Inward credits, Direct Debit mandates - On Us and Off Us, Investigation messages, Return/Reject messages are supported.

Integrated trade finance suite helps banks digitize Trade Finance for end customers, present easily understandable reports, and recommend next steps. The suite allows banks to issue Import Letter of Credit, Bank Guarantees, Collections, Export Letter of Credit, Avalization and Financing (Trade Loans). Intellect Trade Finance solution is Swift Compliant and comes with Configurable Fees & Charges, Advices, Alerts, and Reports generation and management.
Intellect Treasury solution as part of IDC comes with feature-rich management and controls for Money Markets, Foreign Exchange, Fixed Income, and Nostro Recon.
Intellect General Ledger is a Real Time-Online Ledger system where any transaction posted from any channel affects the underlying ledger balances in real-time and online. In addition, the N-Level Hierarchy model (through a Parent-Child linkage pattern) ensures multi-level GL definition, ensuring an expandable GL structure for granular and micro-level drill downs and balance aggregations.
iKredit360
A comprehensive platform which enables institutions to curate unique credit experiences for merchants, channels-partners, and end consumers.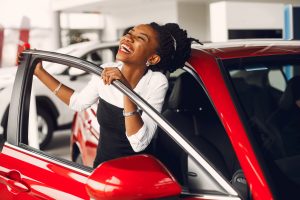 Digital Banking
Cloud-native, Microservices-based composable embedded banking solution, which addresses all the lifestyle needs of a customer right from digital onboarding solutions to engagement and retention, through a single digital-only platform. By connecting with third parties like eCommerce and FinTech's, through APIs, the platform helps banks offer curated products and services to their customers.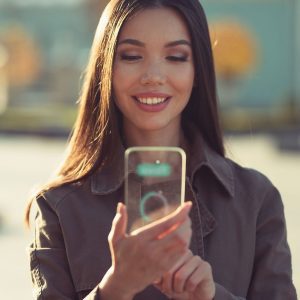 Super App
Whether it is online bill pay or booking cabs, buying movie tickets or investing in mutual funds, Banks can tailor experiences based on persona through Contextual Banking Experience Super App. Connect with FinTech's and other third-party vendors through APIs to offer innumerable products and services in banking and beyond. Leverage Intellect Marketplace Partners for ready to use journeys or choose your own. Deliver personalized offers, organize contests and showcase contextual upsell and cross-sell products within the app. The Contextual Banking Experience Super App is cloud ready and highly scable.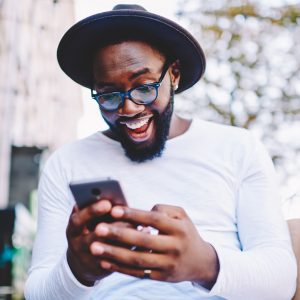 Wallet
Improve customer engagement and loyalty, reduce your customer's dependence on cash through Contextual Banking Experience Wallets. Onboard new customers into a wallet with minimal detail or integrate wallet with existing bank app. Add money into the wallet from bank account, credit card or debit card through payment gateway integration. Customers can use wallets to do an array of payments from bill pay to mobile payments, QR code and OTP based payments or even transferring money to another wallet or bank account. Provide mini and detailed wallet statements to your customers with intelligent tagging of spends.