Ranked Number 1 in
Digital Lending
Intellect Digital Lending (IDL) is a comprehensive digital credit management system designed to meet the ever changing needs of credit seekers as well as financial institutions. It empowers FIs to offer both commoditised as well as specialised credit products across all business segments including Retail, Corporate, SME and Agri.
Built on an 'Always On, Always Aware' concept, the system allows banks to deliver a truly digital, real-time solution to their customers. Banks are empowered to make real time informed credit decisions giving customers access to a 360 degree view of their credit portfolio. The System is designed on DIY principle that allows banks to create their own products anytime, anywhere and its fully automated robust architecture ensures lower cost of operation by driving higher efficiency.
IDL is an all-in-one lending platform comprising of Credit Origination, Loan Servicing, Debt Management and Collateral & Limits Management, which are also available as standalone products to suit the varying needs of business that are at different levels of digital credit transformation.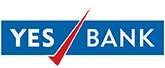 IDL is an all-in-one lending platform for comprehensive digital credit transformation
Seamless Onboarding Experience

Reduce Time To Market

Minimize Credit Risks

Maximize Collections
Omni-channel Origination with Customer Initiated/ RM Assisted Journeys
API-Based Origination Enabling Collaboration With Fintechs
Digital Data Aggregation Through Structured and Unstructured Data Sources
Zero Touch Documentation Enabled by Digital Signatures
Powerful Product Configuration Engine
Superior Flexibility in Amortization
Loan Restructuring & Modifications
Exhaustive Loan Parameters
Centralized Real-Time Monitoring Across Varied Lines Of Business
Multi-Dimensional Exposure View
Single View Of Borrower's Exposure Across Multiple Levels
Real-Time Margin Tracking
Real-Time Loan Performance Analysis
Intuitive Collection Score For Segmentation
Personalized Follow Up
Customer-Centric Strategies and Streamlined Collection Processes
Digital Lending - Overall Architecture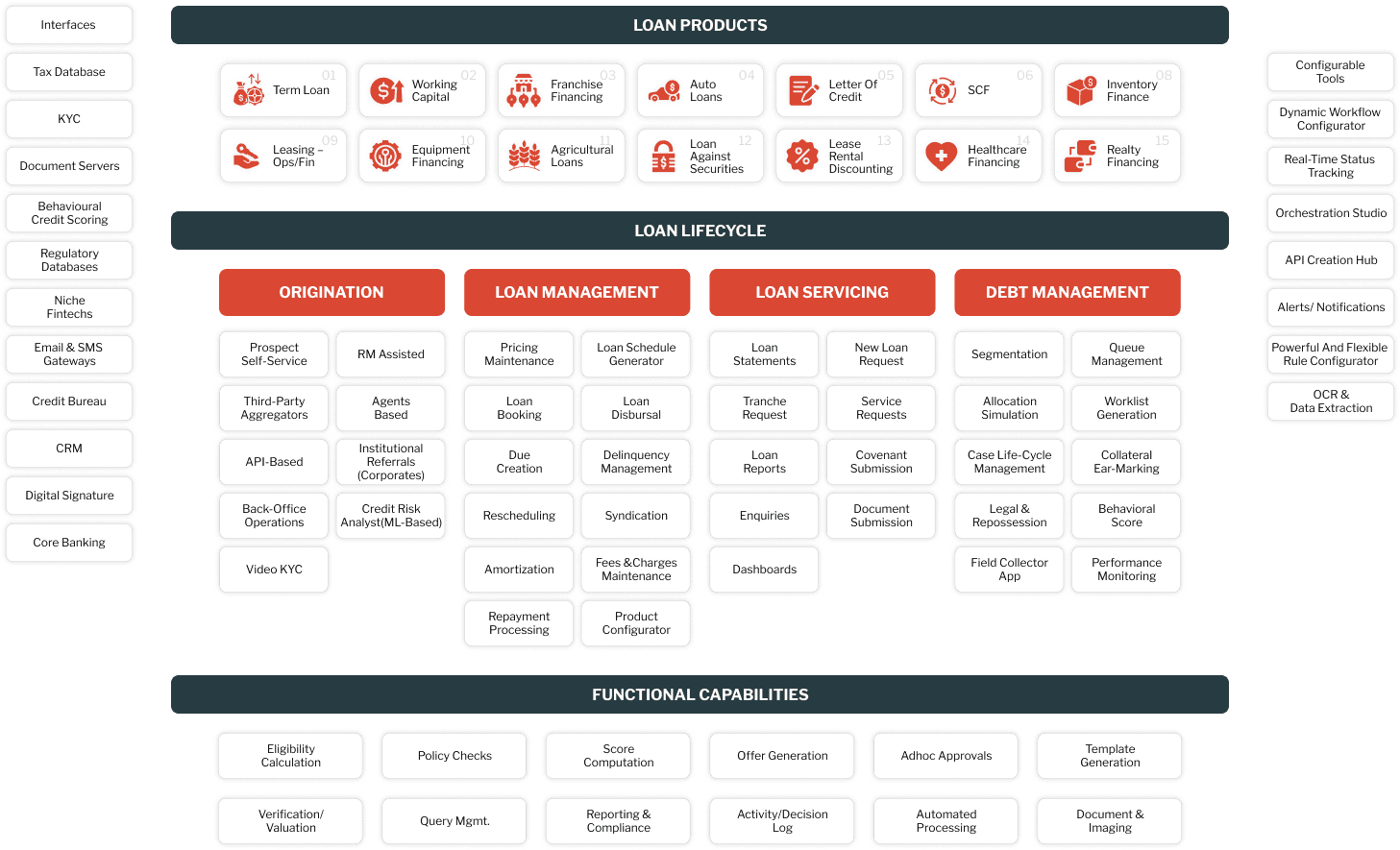 End-to-end Credit Lifecycle Management
With Intellect Digital Lending, Banks and Financial Institutions Can Ensure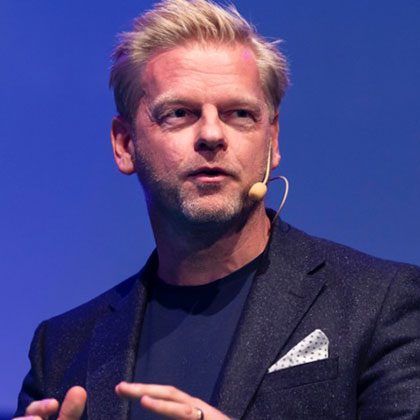 The new platform will provide us with strength and the opportunity to accelerate our processes for innovation, product development and go-to-market.
Nils Carlsson
CEO, Resurs Bank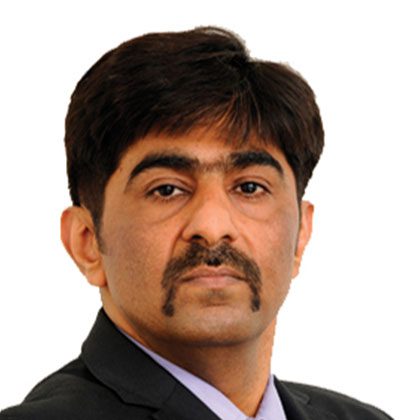 The unique Commercial Loan Origination platform enables YES BANK to extend commercial lending products and services with versatile integration capabilities through open APIs.
Anup Purohit
Chief Information Officer, YES BANK