11-12 September 2023
Create your Signature Bank with our revolutionary eMACH.ai-enabled platforms!
The financial landscape in Saudi Arabia is undergoing a profound digital transformation, largely fueled by the emergence of open banking-enabled platforms, which has become a catalyst for innovation, competition, and enhanced customer experiences in the country's financial sector.
These platforms are reshaping how financial services are delivered, fostering collaboration between traditional banks and innovative fintech startups and resulting in customers being able to access a broader range of offerings, such as tailored investment opportunities, financial management tools, and lending solutions, all seamlessly integrated within a single digital ecosystem.
Join our experts at the 4th Future Banks Summit, KSA 2023 in Marriott Hotel, Riyadh as they showcase IGCB's open banking-enabled platforms including our award-winning credit solution – iKredit360 and the comprehensive contextual banking solution – Digital Engagement Platform that are enabling banks across the globe to collaborate, innovate, and empower consumers with greater control over their financial lives.
We look forward to meeting you at our booth to discuss your digital imperatives and highlight our partnership with leading financial institutions which is shaping the future of banking in the Kingdom of Saudi Arabia.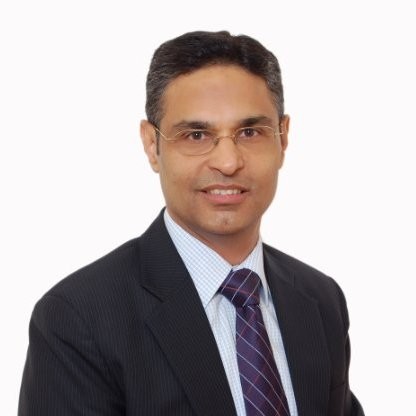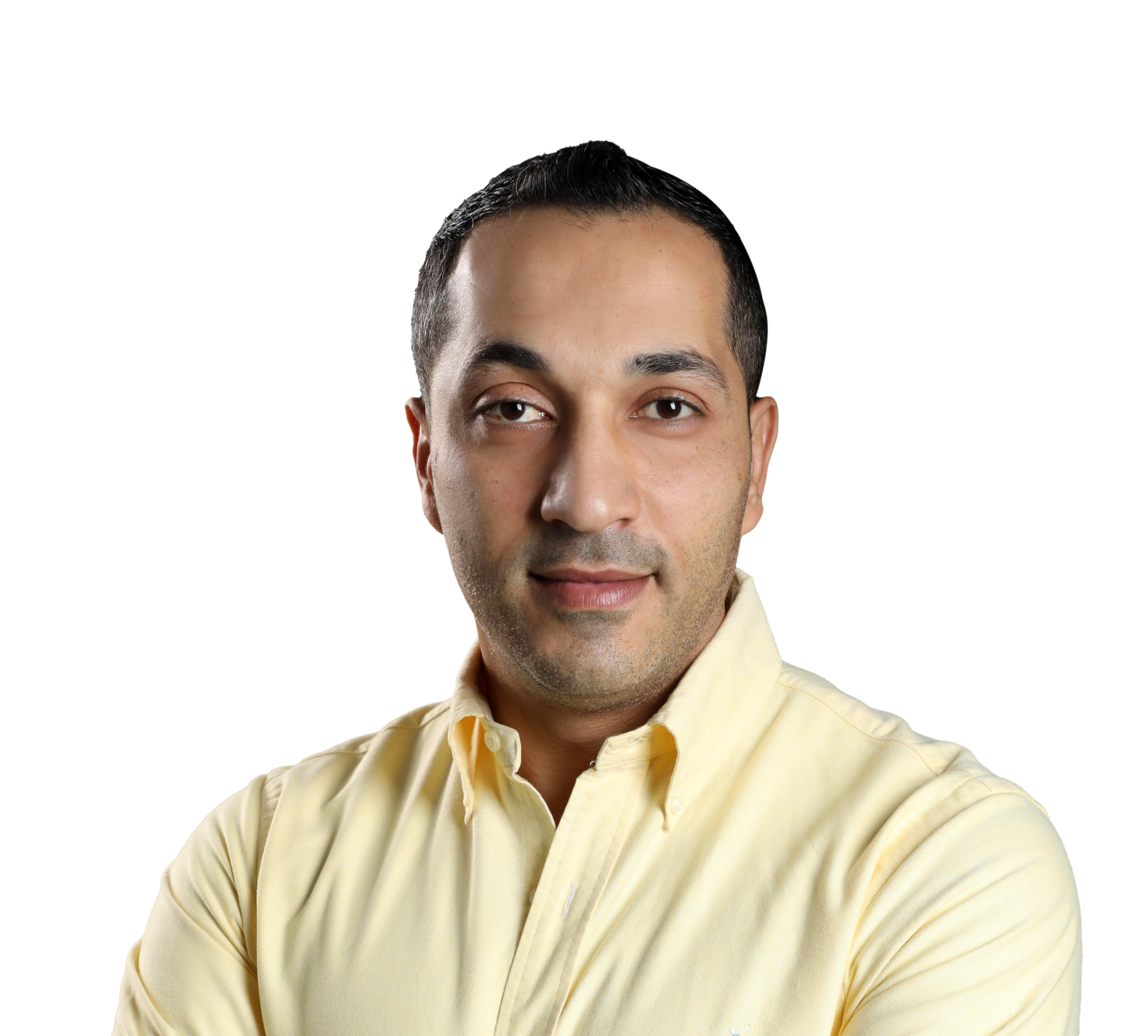 ---
Download Brochures
.
---
Explore Case Studies