Ranked Number 1 in Retail Banking
Intellect Digital Core (IDC) is a comprehensive Core Banking Platform by Intellect Global Consumer Banking (iGCB). Powered by a revolutionary eMACH.ai (Events driven. Microservices-based, API-enabled, Cloud Native, Headless with underlying AI models) architecture, IDC enables banks to create signature banking for their evolving customers. The platform delivers a contextual experience to end customers throughout their journey. The platform is available on a Pay-as-you-grow model with end-to-end financial lifecycle management on a single platform for UK and Europe.
Ranked number 1 for Retail Banking for the sixth consecutive year in IBS Intelligence Annual Sales League Table 2022, the fully integrated digital platform caters to Retail, Corporate and SME banking segments.














Curate unique products and experiences
Comprehensive solutions

Connected Ecosystem

Powerful Architecture

Meaningful Experiences

Sustainable Banking
Integrated banking suite with Current & Savings Account, Deposits, Cards, Payments, Lending, Treasury, Trade Finance, and Digital banking.
Workflow-based processes (Onboarding, Origination, Integration)
AI/ML models (Risk Analyst/Intelligent Data Extraction)
Intelligent Behavioral Models (Credit evaluation, Relationship & Risk-based Pricing)
Rule-based Engines (Pricing, Transaction Interceptor, Credit Origination, NPA Management)
Online Real-time N-tier GL leading to Zero Recon
Open banking compliant
Open Finance enabled for UK & Europe, Available on BAAS and BAAP
Leverage a comprehensive UK & Europe ready marketplace to collaborate and accelerate business growth efficiently
Seamless integration with ready APIs through i-Turmeric - Enterprise Integration SDK Tool
Built on eMACH.ai Architecture with 285+ ready to use Microservices on Cloud, 1214 APIs and 200+ Standard Events
Ease of integration with Partners and Marketplace
Ability to scale on demand
Adaptability to change with future technologies (AI, ML, NLP)
Deployment Flexibility - Continuous Integration and Continuous Development pipeline
Analyse expenses across categories and let them create custom categories
Pay using reward points
Intelligent Assistance & Voice Banking
Contextual Analytics solution (Revenue Management, Gap Analysis & Prescriptive decision points)
Reduced waiting time at branches (Queuing tokens & Customer 360)
Enable your customers to be more socially conscious by offsetting their transaction carbon footprint
Live Conscious Meter highlighting your customers' Carbon Footprint to assess environmental, social and governance impact
Motivate customers to donate to social or environmental causes.
Enable them to redeem rewards for sustainable purchases
Design differentiated products to promote sustainable businesses and lifestyle
Dream Bigger, Scale Faster.
Certified by KPMG to support: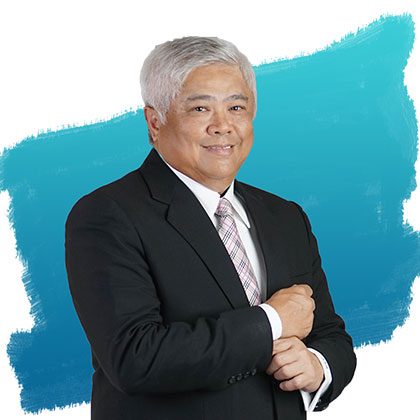 After multiple evaluations for replacing our existing core banking solution, we chose the latest in technology, IDC 19.1 that would strengthen our operations ensuring higher efficiency and drive our digital transformation agenda.
Rolando R Avante
President & CEO, Philippines Business Bank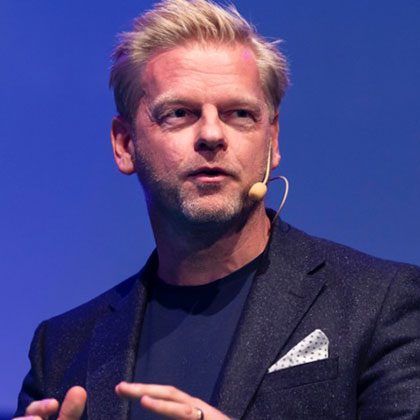 The new platform will provide us with strength and the opportunity to accelerate our processes for innovation, product development and go-to-market.
Nils Carlsson
CEO, Resurs Bank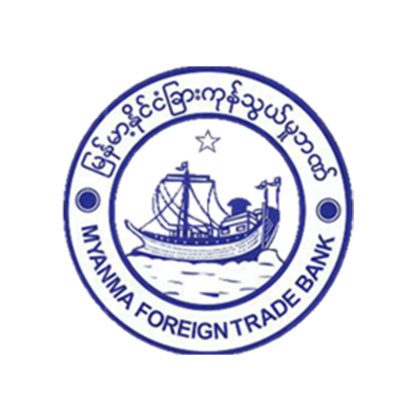 We found the Intellect Digital Core banking suit a good fit with our business and operational goals.
MFTB Bank
,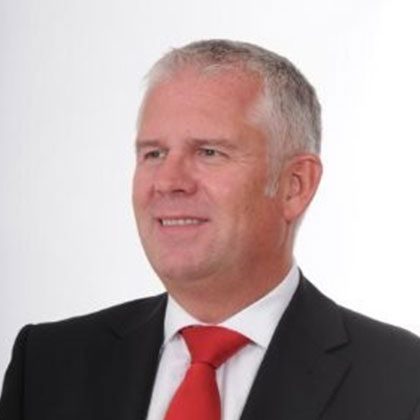 Intellect's Contextual Digital Banking suite, IDC, has not only enabled us to acquire new customers but also facilitate our drive towards market leadership with an open & connected partner ecosystem.
Jon Howe
Managing Director , Cater Allen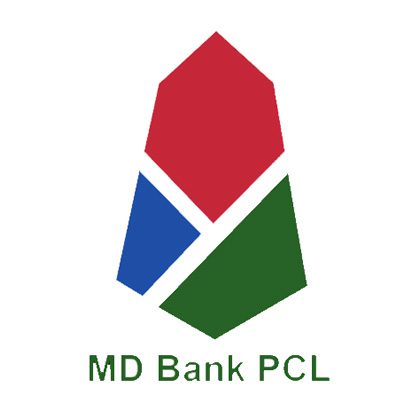 "Our goal for this transformation was to empower our employees with the right tools which can help them deliver world-class banking to Myanmar citizens. We found Intellect Digital Core, most aligned to the needs of a growing bank with its robust technology stack and on-time deployment record. We are very excited to begin our journey."
Mr.Htun Htun Oo
Dy CEO/BOD consultant, Mineral Development Bank