Ranked Number 1 in
Retail Banking
Intellect Commercial Lending Solutions provide SMEs and Specialty Lenders the capabilities they need to provide their customers with a segment- specific credit product portfolio, a superlative credit experience across all channels and an accelerated access to credit with loan disbursements in minutes instead of months.
The comprehensive SME Lending Software helps banks transform their lending business by enhancing their ability to match the pace of demand acceleration in SME loans, allowing them to make faster and more informed credit decisions, reducing operational costs, ensuring comprehensive and proactive risk management and enabling collaboration with multiple fintechs and partners to originate loans from multiple channels.






Ensure An Enhanced Customer Experience

Increase Customer Lifecycle Value While Mitigating Risks

Launch Segment-Specific Out-Of-The-Box Offerings

Currency Life Cycle Management

National Level Balance Consolidation & Treasury Single Account (TSA)
Omni-Channel Origination Enabling Drop-In Drop-Off Alternating Across Channels
End-To-End Digital Onboarding Enabled Through APIs
STP Enabled Post Sanction Lifecycle Management
Reduced Time To Market With A Comprehensive And Flexible Loan Management System
Real-Time 360 View Of Customer Lifecycle
Continuous Oversight On Risk- Holistic And Pro-Active
Reduce Risk With Comprehensive & Multi-Dimensional Exposure Management
Informed Credit Decisioning With ML based - Intellect Credit Risk Analyst
All Building Blocks - Pre-Stitched "Product" With Out-Of-The-Box User Journeys Around All Lending Business Process In A Bank
Compose Packaged Business Capabilities (PBCs) For Conceiving Credit Solutions
Select PBCs - Enterprise Services For "Point Solutions" like Digital Agency, Limits, etc by Using PBCs Independently
Future-Ready Open Architecture-Based Completely Cloud Native Platform
Includes Placing Indent For Printing, Receipt, Distribution And Destruction
Automated Asset Balancing
Online Currency Management Portal
Removes Money Fragmentation
Seamless Merger/De-Merger For Government Entities
Online Balance Slicing Across Multiple Dimensions
Enabling a Superlative Customer Experience for SME clients with Intellect Commercial Lending

Growth in Origination Volume

Reduction in Past-due and Written-off Loans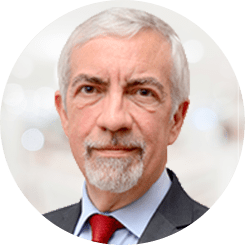 "It has been quite a year for Intellect Design Arena. For the sixth year in a row, the company retained the top spot in the Retail Core Banking category, performing strongly in the APAC region, followed by Africa and Europe. Intellect Design Arena also racked up its third year as leader of the Wholesale Transaction Banking category. The company was a clear leader here with a nearly equal number of deals from the Americas, Europe, and the Middle East. It was also the second year running that Intellect Design Arena held the top position in InsurTech. In fact, it is worth noting that Intellect Design Arena has held top slot in the latter two categories since both the InsurTech and Transaction Banking categories were first introduced to the IBSi SLT!"
Robin Amlôt
Managing Editor, IBS Intelligence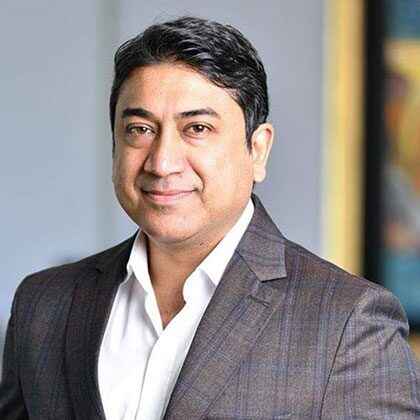 "Our Vision at My.t Money is not only to make payment fast, secure and simple but also fun. We are also looking to drive strong continuous engagement by delivering value to consumers through access to things they want—coupons, loyalty rewards, gift cards, tickets, loans and more. iGCB's experience in enabling leading organizations across the world to provide a superlative and seamless customer experience convinced us that they are the right partner for the next stage of our digital transformation and financial inclusion journey. We are confident that iGCB will enable Mauritius Telecom to not just deliver innovative financial solutions but also provide our customers an enhanced experience."
Sherry Singh
CEO, Mauritius Telecom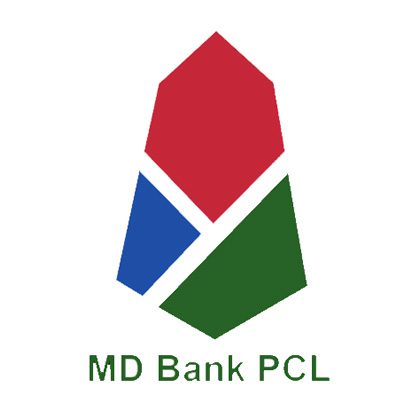 "Our goal for this transformation was to empower our employees with the right tools which can help them deliver world-class banking to Myanmar citizens. We found Intellect Digital Core, most aligned to the needs of a growing bank with its robust technology stack and on-time deployment record. We are very excited to begin our journey."
Mr.Htun Htun Oo
Dy CEO/BOD consultant, Mineral Development Bank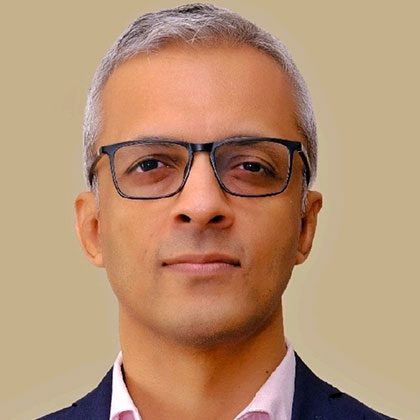 "We're delighted to partner with Intellect GCB and establish the Cloud Centre of Excellence. As Intellect GCB's customers look to rapidly enhance their digital capabilities in a multi-cloud world, the Centre of Excellence will help them mitigate risk, ensure compliance, and reduce time to market. We're already seeing customer validation of our partnership, and iGCB's choice of VMware Tanzu reaffirms our position as the industry-leading modern application platform".
Pradeep Nair
Vice President and Managing Director, VMware India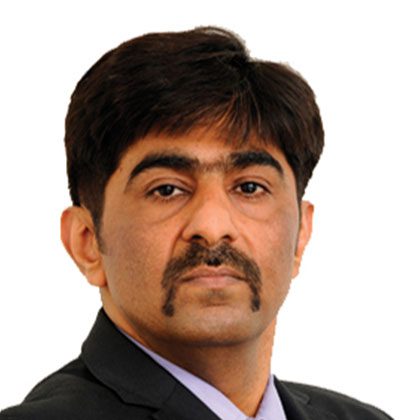 The unique Commercial Loan Origination platform enables YES BANK to extend commercial lending products and services with versatile integration capabilities through open APIs.
Anup Purohit
Chief Information Officer, YES BANK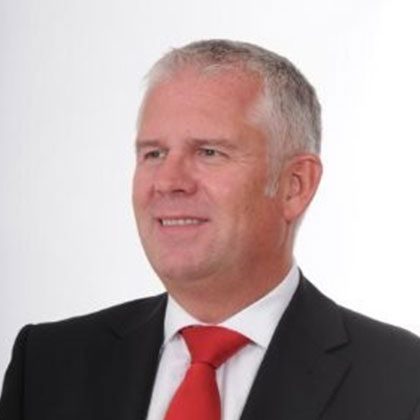 Intellect's Contextual Digital Banking suite, IDC, has not only enabled us to acquire new customers but also facilitate our drive towards market leadership with an open & connected partner ecosystem.
Jon Howe
Managing Director , Cater Allen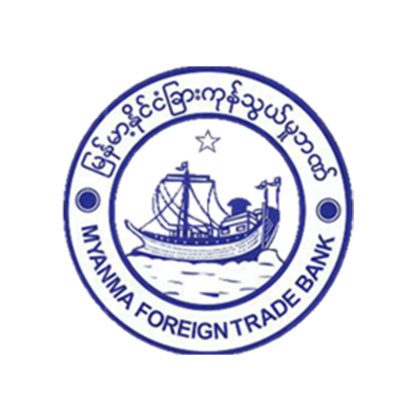 We found the Intellect Digital Core banking suit a good fit with our business and operational goals.
MFTB Bank
,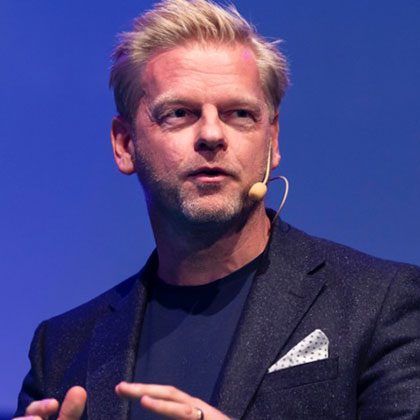 The new platform will provide us with strength and the opportunity to accelerate our processes for innovation, product development and go-to-market.
Nils Carlsson
CEO, Resurs Bank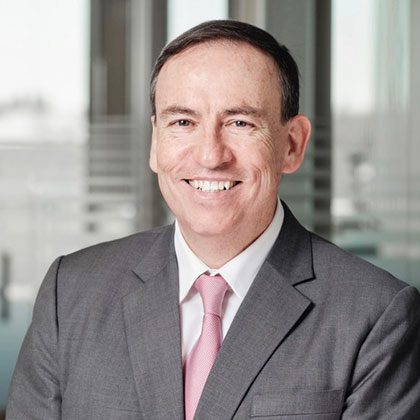 Intellect felt like a natural partner in our digital journey because of their deep domain expertise, formidable range of digital capabilities and customer-first mindset.
Don Coulter
President and CEO, Wyth Financial
Whitepapers & Ebooks

Blogs

Videos