Driving Personalized and Responsible Banking
In a recent research, only 9% of the surveyed millennials claimed a credit union as their primary financial institution. Despite their sterling reputation for member experience and personal service, credit unions (CUs) are up against stiff competition from all corners in the digital shift, and they need to keep up. Platforms which are future-focused and enable open banking could be the engine that help them drive strong innovation which would meet their members' evolving expectations and provide an opportunity to attract new, younger members. These platforms will allow credit unions to partner with fintechs and ensure fast product launches that will create new opportunities, drive revenue and create operational efficiencies.
Offer Embedded Finance

Launch Personalized Products

Drive Sustainable Banking

Over the years, Fintechs have been providing financial services through private-label credit cards at supermarkets, retail chains, and airlines, along with offering sales financing at appliance merchants and auto loans at dealerships. To compete and drive profitability, credit unions must provide the next generation of embedded finance, which involves integrating financial products into digital interfaces that consumers interact with frequently - customer loyalty apps, digital wallets, etc. For customers, acquiring financial services then becomes a natural extension of a nonfinancial experience such as shopping online, enabling credit unions to enhance customer experience and develop new revenue streams without incurring overhead costs.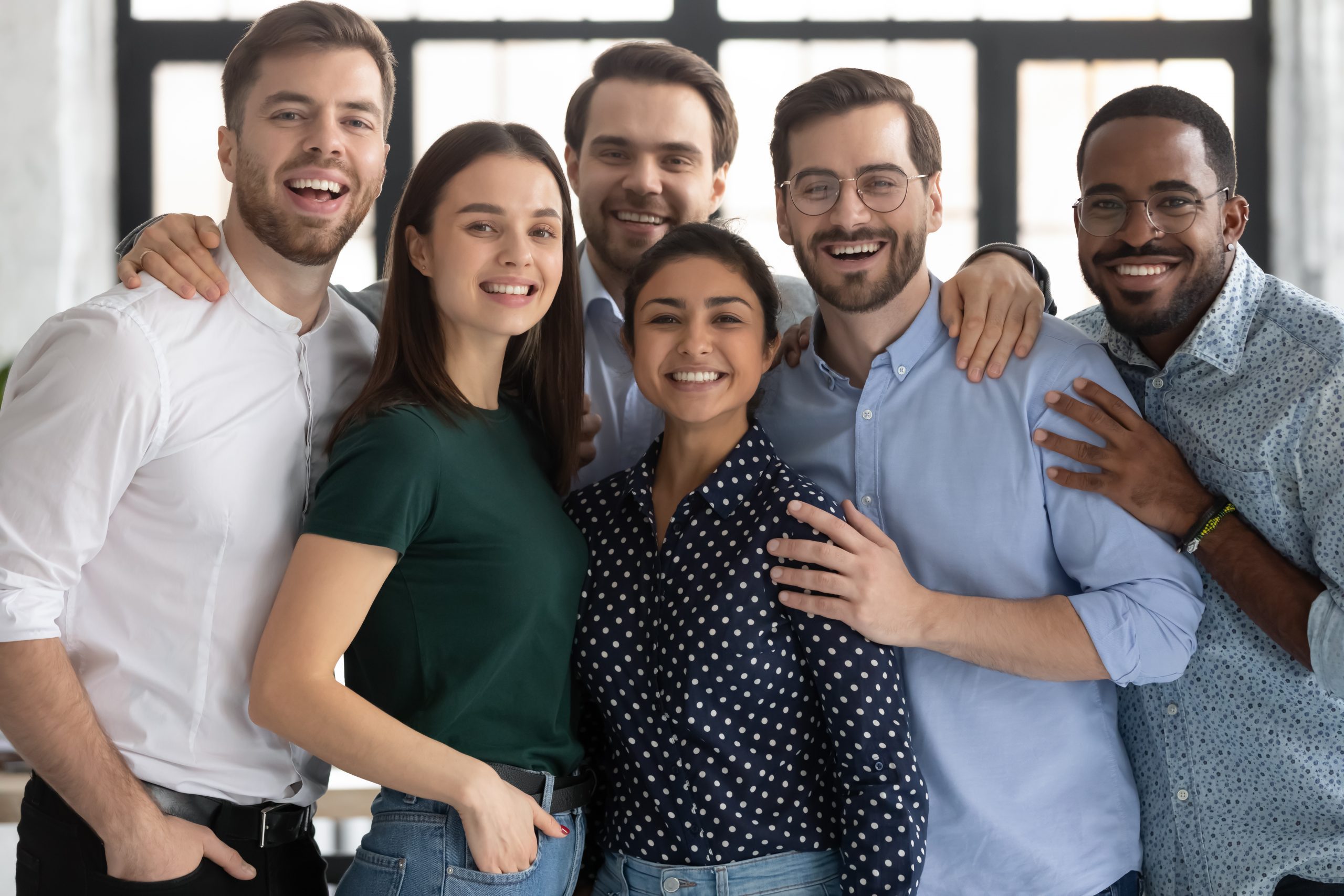 Credit unions within Canada cater to the underserved customer segment and those who do not feel great or could connect well with big banks personalized product offering. With respect to product expectations, the following are the ones that a credit union customer expects the most within Canada - 1. Personalization, a connection with their local credit union 2. Customer's predominantly expect retail product offering - Term Deposits (GIC) , checking, high interest savings or Mortgage products. Additionally, they also expect business banking offering from a small medium enterprise/ sole proprietorship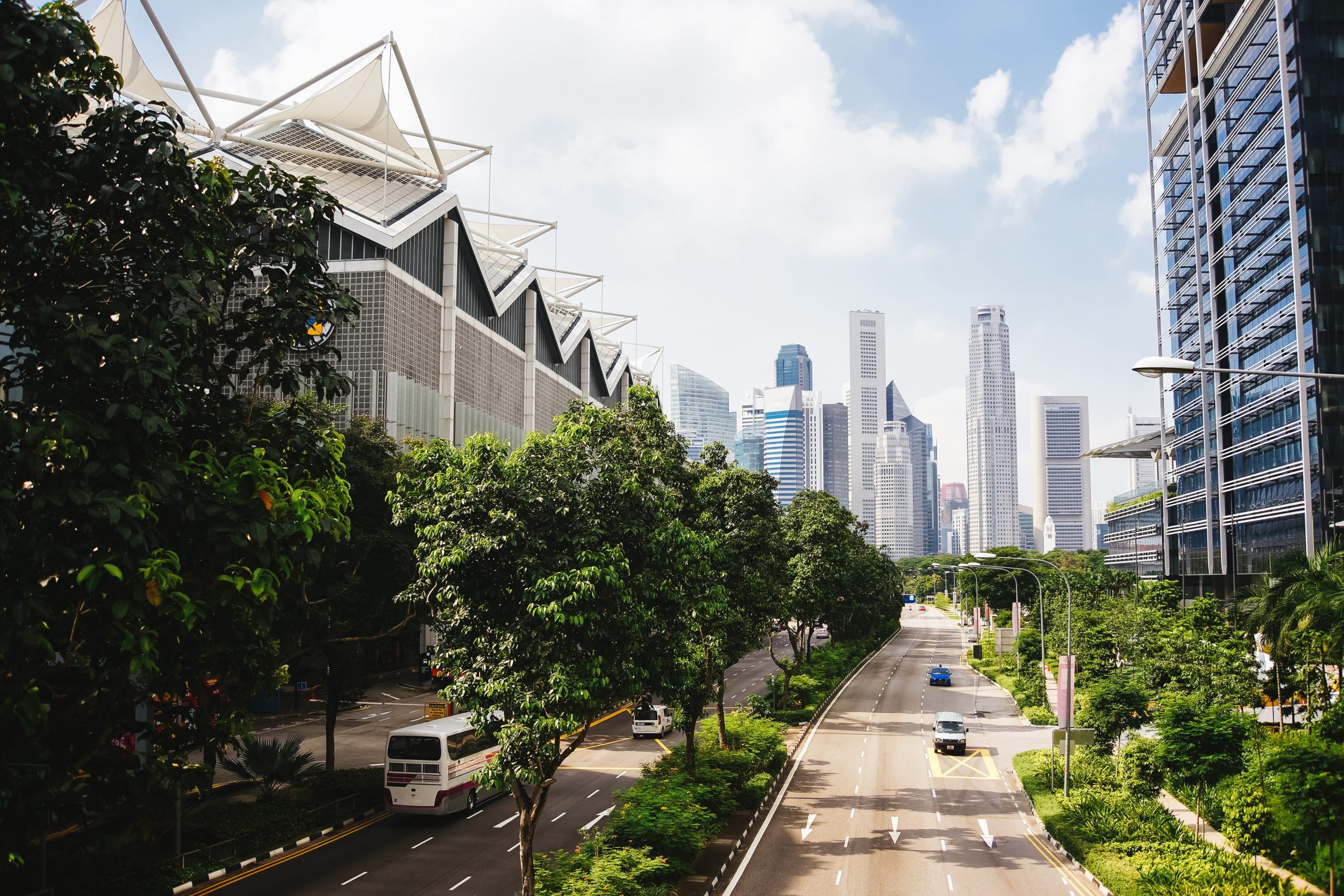 Credit Unions are actively engaged in community efforts addressing climate change and impacts of the environment. The ownership and governance structures of credit unions—driven by the member-customers, not by a remote body of stockholders—naturally leads to the company taking better care of the people it serves than a for-profit financial institution. With the customers of today more socially and environmentally sensitive than previous generations, developing and creating green banking products and services has become key to long-term customer retention and investor satisfaction.
Best fit for Credit Unions