3 Oct 2023, Haile Grand Addis Ababa, Booth 5
iGCB is thrilled to be the bank transformation partner at the upcoming Digibank Summit, scheduled for October 3rd in Addis Ababa, Ethiopia. Join us at our booth, where our team of experts will demonstrate how banks worldwide are harnessing the power of our comprehensive and award-winning product suite to deliver an exceptional customer experience and position themselves for the future.
Hear Vishal Singh, Regional Head, Africa share his thoughts in a thought-provoking discussion titled "The CX Battleground: Building a Customer-Centric Bank." This insightful panel discussion is scheduled at 12:30 PM and will delve into strategies for banks to reshape their customer experience (CX) design, transforming fragmented interactions into seamless and cohesive journeys.
Meet Our Team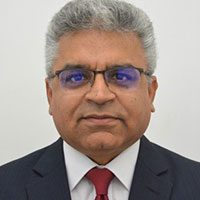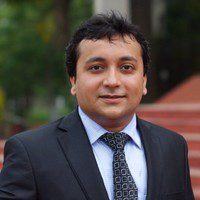 Our banking suite comprises of:
IDC: Our comprehensive core banking solution empowers banks to craft signature banking experiences for their ever-evolving customer base. IDC is a 7-time leader in Gartner's Magic Quadrant for retail core banking systems.
iKredit360: Our composable credit technology platform allows institutions to curate unique credit experiences for merchants, channel partners, and end consumers. iKredit360 has been recognized as a leader in the IBSI Leader Board Matrix for Digital Lending.
DEP: Our contextual digital banking platform addresses a customer's lifestyle needs through a single, unified platform. DEP has been recognized as a Leader in 'The Forrester Wave: Digital Banking Processing Platforms for Retail Banking, 2022.
Capital Cube Treasury: Our sophisticated cross-asset Treasury Management System is designed to maximize trading profits, increase fee-based income, and efficiently manage liquidity.