Número 1 en
Retail Banking
Intellect Digital Core (IDC) is a comprehensive Core Banking Platform by Intellect Global Consumer Banking (iGCB). Powered by a revolutionary eMACH.ai (Events driven. Microservices-based, API-enabled, Cloud Native, Headless with underlying AI models) architecture, IDC enables banks to create signature banking for their evolving customers. The platform delivers a contextual experience to end customers throughout their journey. The platform is available on a Pay-as-you-grow model with end-to-end financial lifecycle management on a single platform for UK and Europe.
Ranked number 1 for Retail Banking for the sixth consecutive year in IBS Intelligence Annual Sales League Table 2022, the fully integrated digital platform caters to Retail, Corporate and SME banking segments.













Curate unique products and experiences
Soluciones integrales

Connected Ecosystem

Powerful Architecture

Meaningful Experiences

Sustainable Banking
Integrated banking suite with Current & Savings Account, Deposits, Cards, Payments, Lending, Treasury, Trade Finance, and Digital banking.
Workflow-based processes (Onboarding, Origination, Integration)
AI/ML models (Risk Analyst/Intelligent Data Extraction)
Intelligent Behavioral Models (Credit evaluation, Relationship & Risk-based Pricing)
Rule-based Engines (Pricing, Transaction Interceptor, Credit Origination, NPA Management)
Online Real-time N-tier GL leading to Zero Recon
Open banking compliant
Open Finance enabled for UK & Europe, Available on BAAS and BAAP
Leverage a comprehensive UK & Europe ready marketplace to collaborate and accelerate business growth efficiently
Seamless integration with ready APIs through i-Turmeric - Enterprise Integration SDK Tool
Built on eMACH.ai Architecture with 285+ ready to use Microservices on Cloud, 1214 APIs and 200+ Standard Events
Ease of integration with Partners and Marketplace
Ability to scale on demand
Adaptability to change with future technologies (AI, ML, NLP)
Deployment Flexibility - Continuous Integration and Continuous Development pipeline
Analyse expenses across categories and let them create custom categories
Pay using reward points
Intelligent Assistance & Voice Banking
Contextual Analytics solution (Revenue Management, Gap Analysis & Prescriptive decision points)
Reduced waiting time at branches (Queuing tokens & Customer 360)
Enable your customers to be more socially conscious by offsetting their transaction carbon footprint
Live Conscious Meter highlighting your customers' Carbon Footprint to assess environmental, social and governance impact
Motivate customers to donate to social or environmental causes.
Enable them to redeem rewards for sustainable purchases
Design differentiated products to promote sustainable businesses and lifestyle
Soñar más grande, escalar más rápido.
Certificado por KPMG para apoyar: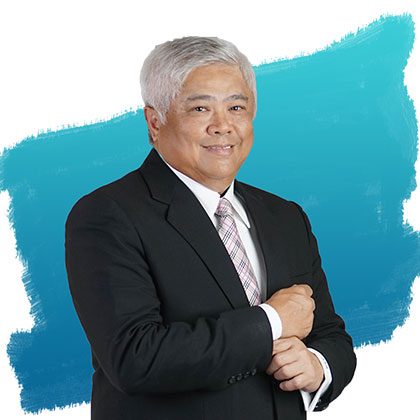 Después de múltiples evaluaciones para reemplazar nuestra solución bancaria central existente, elegimos lo último en tecnología, IDC 19.1 que fortalecería nuestras operaciones asegurando una mayor eficiencia e impulsando nuestra agenda de transformación digital.
Rolando R Avante
Presidente y Director General del Banco de Negocios de Filipinas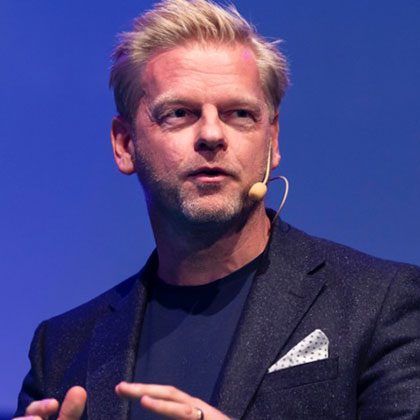 La nueva plataforma nos dará fuerza y la oportunidad de acelerar nuestros procesos de innovación, desarrollo de productos y salida al mercado.
Nils Carlsson
Director General de Resurs Bank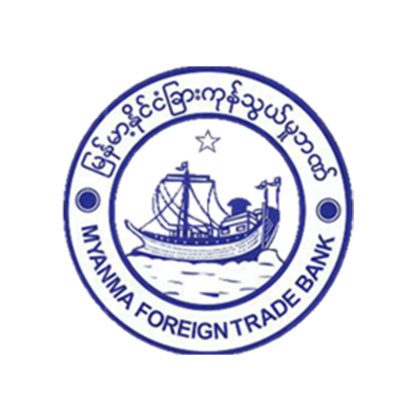 Encontramos que el traje bancario Intellect Digital Core encaja bien con nuestros objetivos empresariales y operativos.
Banco MFTB
,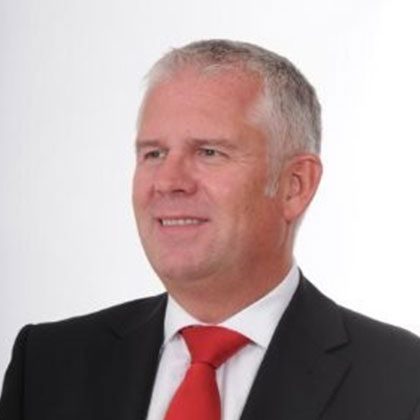 La suite de banca digital contextual de Intellect, IDC, no sólo nos ha permitido adquirir nuevos clientes, sino que también ha facilitado nuestro camino hacia el liderazgo del mercado con un ecosistema de socios abierto y conectado.
Jon Howe
Director General, Cater Allen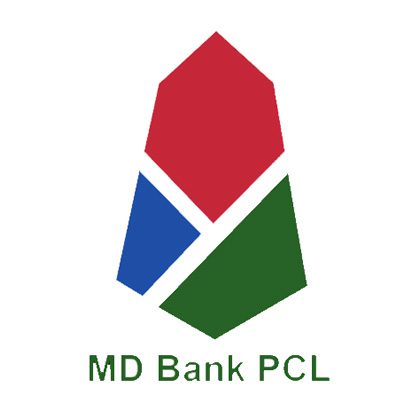 "Nuestro objetivo para esta transformación era empoderar a nuestros empleados con las herramientas adecuadas que puedan ayudarles a ofrecer una banca de clase mundial a los ciudadanos de Myanmar. Encontramos a Intellect Digital Core, más alineado con las necesidades de un banco en crecimiento con su robusta pila tecnológica y su historial de despliegue a tiempo. Estamos muy contentos de comenzar nuestro viaje".
Sr. Htun Htun Oo
Consultor de Dy CEO/BOD, Banco de Desarrollo de Minerales
Reconocido por los expertos
Libros blancos y libros electrónicos

Blogs

Estudio de caso

Vídeos