A BankTech Wave 5 Conference, London
UK Banking & Financial Services industry has witnessed powerful waves of disruption and innovation that continuously challenged and reshaped Banking. Banks have been at the helm of stirring through forces like low-interest rates, the arrival of fintech innovators, and changing customer consumption patterns amongst many others.
Going forward, Retail & SME banks would have to leverage state-of-the-art technology platforms and drive seamless collaboration with the ecosystem partners in order to gain and retain their position as their customers' principal bank. At iGCB, we believe that a composable Cloud-native Core Banking Platform that leverages the financial ecosystem's strength can enable banks to create differentiation, open up new markets, reduce risks, optimize costs, and drive sustainability.
Under the aegis of BankTech Wave 5, Intellect Global Consumer Banking (iGCB) is hosting an exclusive invite-only conference that brings together visionary thinkers & changemakers like yourself, to come and delve into candid, solution-seeking discussions on shaping the UK Banking sector.
Join us at 'Democratizing the Finance Palette', A Banktech Wave 5 Conference, in collaboration with AWS to :
Get to know more about the Wave 5 of the Banktech World
Hear from a Daniel Mayo, a senior Celent analyst on UK Core Banking trends
Hear from Richard Caven, a leading AWS Cloud expert about how the cloud can help you scale
Witness the launch of our Open-Finance-enabled Core Banking Platform Intellect Digital Core powered by eMACH.ai and hosted on Cloud
Hear a panel discussion on how Open Finance could be just the game-changer you were looking for
Date – Thursday, 20 April 2023
Location – Hotel Intercontinental O2, London
Time – 3pm – 6pm, BST
Speaker Panel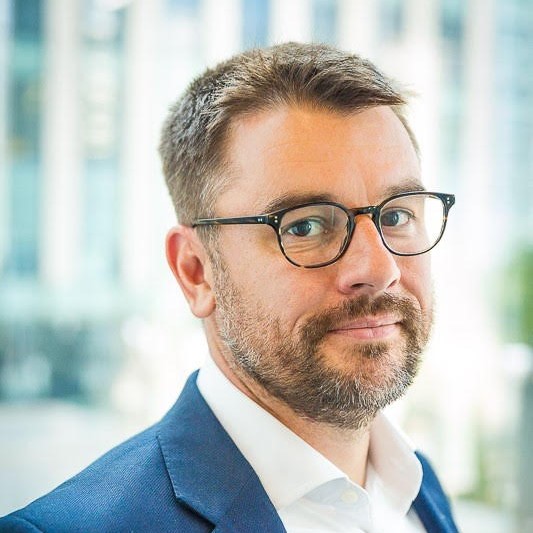 Richard Caven
Worldwide Banking Specialist, AWS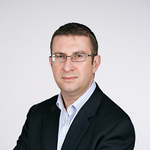 Daniel Mayo
Senior Analyst, Celent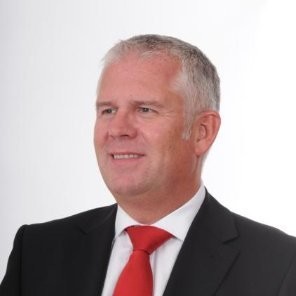 Jon Howe
Managing Director, Cater Allen Private Bank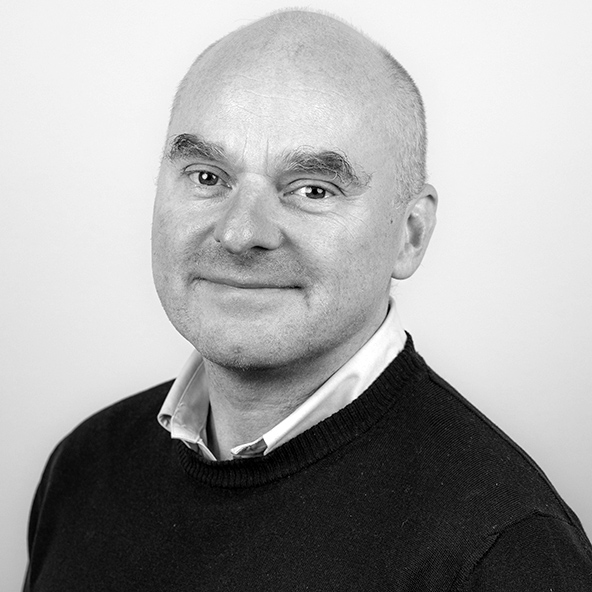 Mattias Carlsson
Chief Executive Officer, TF Bank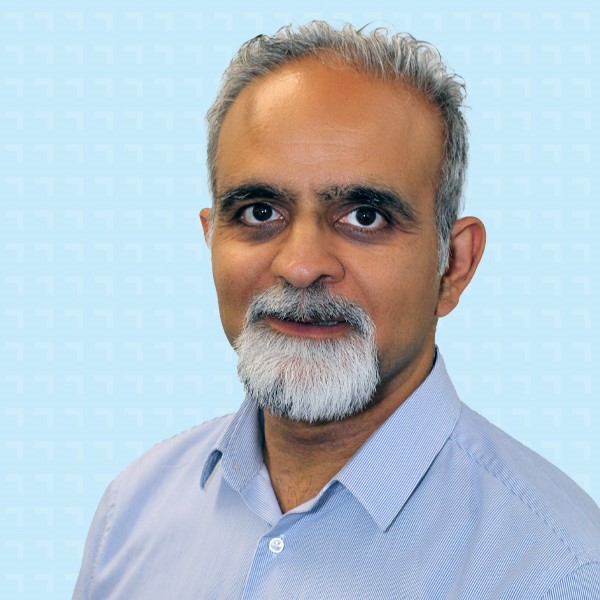 Sailesh Panchal
Director, Digital Transformation Advisory Ltd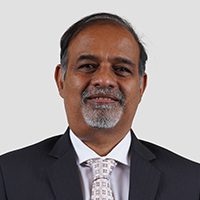 Rajesh Saxena
CEO, iGCB, Intellect Design Arena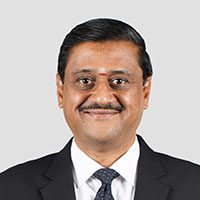 Prasanna R
Head, Engineering – IDC & QCBS, iGCB, Intellect Design Arena
Agenda
1500 hrs: Meet and Greet
1530 hrs: UK Banking: Top Trends & CXO Priorities by Daniel Mayo, Senior Analyst, Celent
1545 hrs: BankTech Wave 5: Emerging opportunities and eMACH.ai (Introduction to Intellect's Open finance enabled architecture) by Prasanna R, Head, Engineering – IDC & QCBS, iGCB
1600 hrs: Scaling with Cloud: Presentation by Richard Caven, Worldwide Banking Specialist at AWS
1625 hrs: Unveiling IDC Core Banking Platform for UK: Presentation by Rajesh Saxena, CEO, iGCB
1650 hrs: Panel Discussion: Democratizing the Financial Service Palette moderated by Daniel Mayo.
Followed by Cocktails and Snacks.
Launch of eMACH.ai by Arun Jain, CMD, Intellect Design Arena