Welcome to the Future of Central Banking
In a fast paced economy that is impacted by local and global events, Central Banks are facing increasing pressure for faster implementation of policies, real-time monitoring of the financial system and an integrated view of the Central Bank's operations, for faster decision making.
We at Intellect Design Arena, understand these challenges in detail and designed a solution, Intellect Quantum, which has been chosen by many central banks across the world for strategic transformation of the central banking operations.
Wouldn't it be interesting to meet the team who helped leading central banks achieve financial and operational efficiency? Meet us at Booth #E30, for an engaging conversation with our central banking experts to discuss how Intellect Quantum is transforming central banks across the globe with real-time operation visibility and quicker policy implementation.
---
Our Team
at Sibos 2023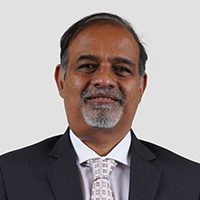 Rajesh Saxena
Chief Executive Officer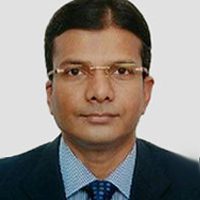 Selvakumaran S
Business Head, Central Banking & Solution Consulting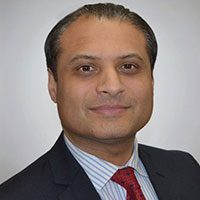 Syed Quader
Regional Head, Canada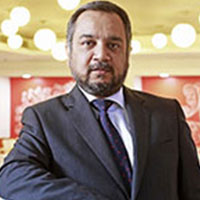 Hitesh Gulati
Operations Excellence, Digitalisation, UX & CX specialist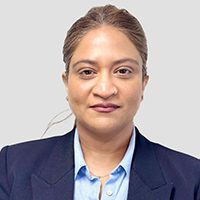 Dimple De Silva
Business Head – Digital Channels