The first 'Truly Green' Credit Card solution, with the power and flexibility to reimagine or build your Cards canvas in 50 days!
After successful implementations in the Europe market, we are excited to launch iKredit360 Cards in the India Market, as a state-of-the-art cards platform offering your teams a fully DIY - customizable solution, designed to meet every need of your customer.
The next-gen iKredit360 Cards architecture leverages the 4C framework empowers you to drive ecosystem-enabled value creation in your Cards business
1. Control – Putting the control in the hands of the end-customer
2. Comprehensive – Offer a holistic functional and technological solution
3. Collaboration – An ecosystem-enabled approach to leverage marketplace advantages
4. Conscious – Inspiring for a Sustainable mode of living, one swipe at a time
In our mission to Uncomplicate cards, we present a comprehensive, fully digital payment card solution that addresses all credit, debit and prepaid card business needs across issuing, fraud monitoring, loyalty management, end–to-end servicing and delinquency management.





Disrupt and challenge the status quo

Onboard customers in less than 2 minutes!

Drive Sustainability in Payments - One Swipe at a time!

Launch your cards business in 50 days!
Launch hyper-personalized card solutions with more than 25 parameters enabled by a DIY GUI interface.
● MACH- enabled architecture that supports innovating at speed, unlocking true customer delight.
● 270+ composable Packaged Business Capabilities (PBCs) for conceiving credit solutions on the fly supported by our proprietary Customisable enablement Kits (CEKs - SDK++)
● Low code application development digital platform for customized development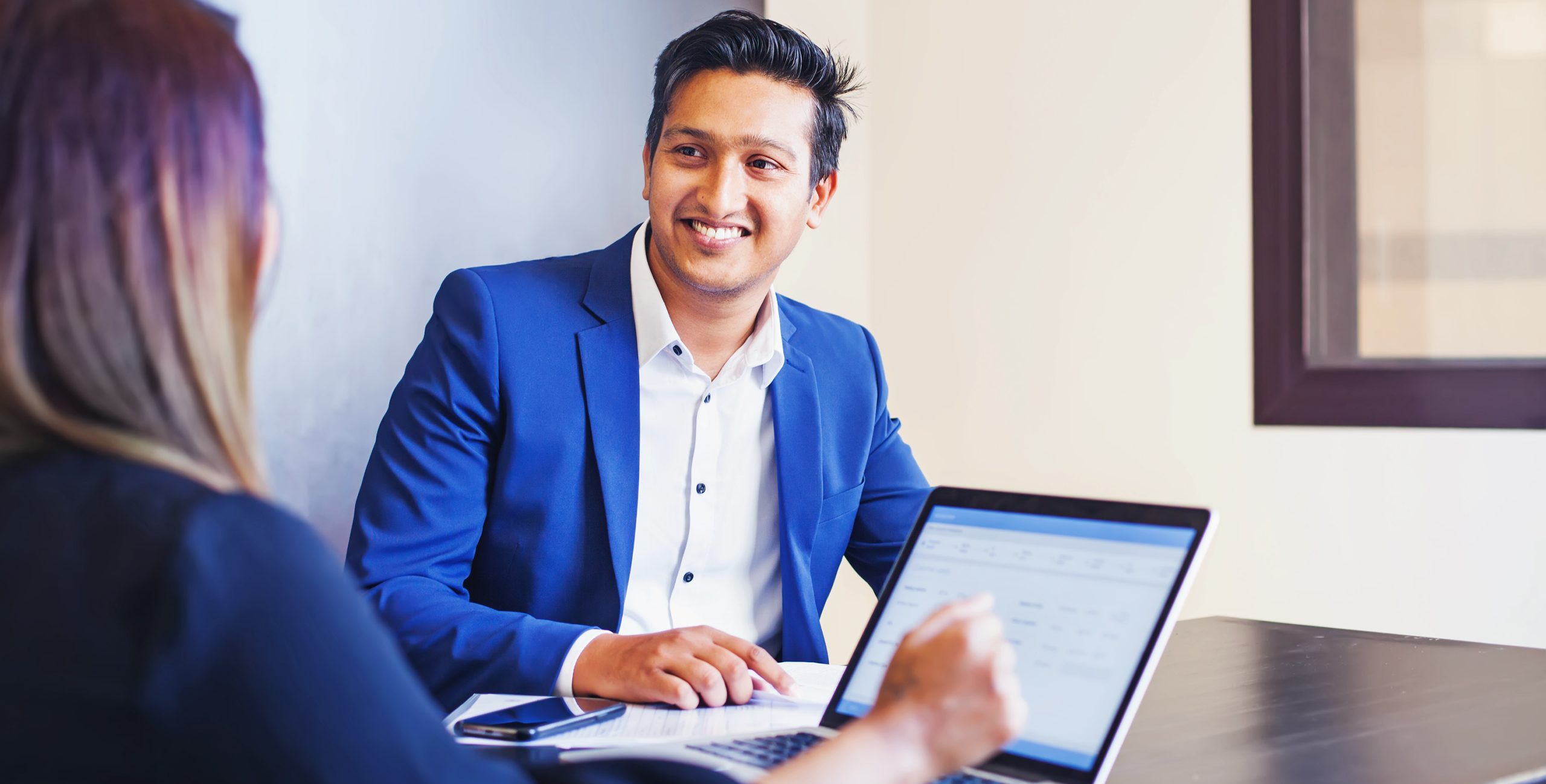 Instant credit decisioning powered by Intellect's private, public and Partner APIs and a robust Business Rule Engine
● Enable customers to apply for the card from the comfort of their homes through partner digital channels
● Estimate customer's income leveraging AI/ML-based models, ensuring swift pre-approvals and reduced NPA risks.
● Instant and paperless KYC completion through Video and Biometric modes facilitated by real time integration with National Unique Identification System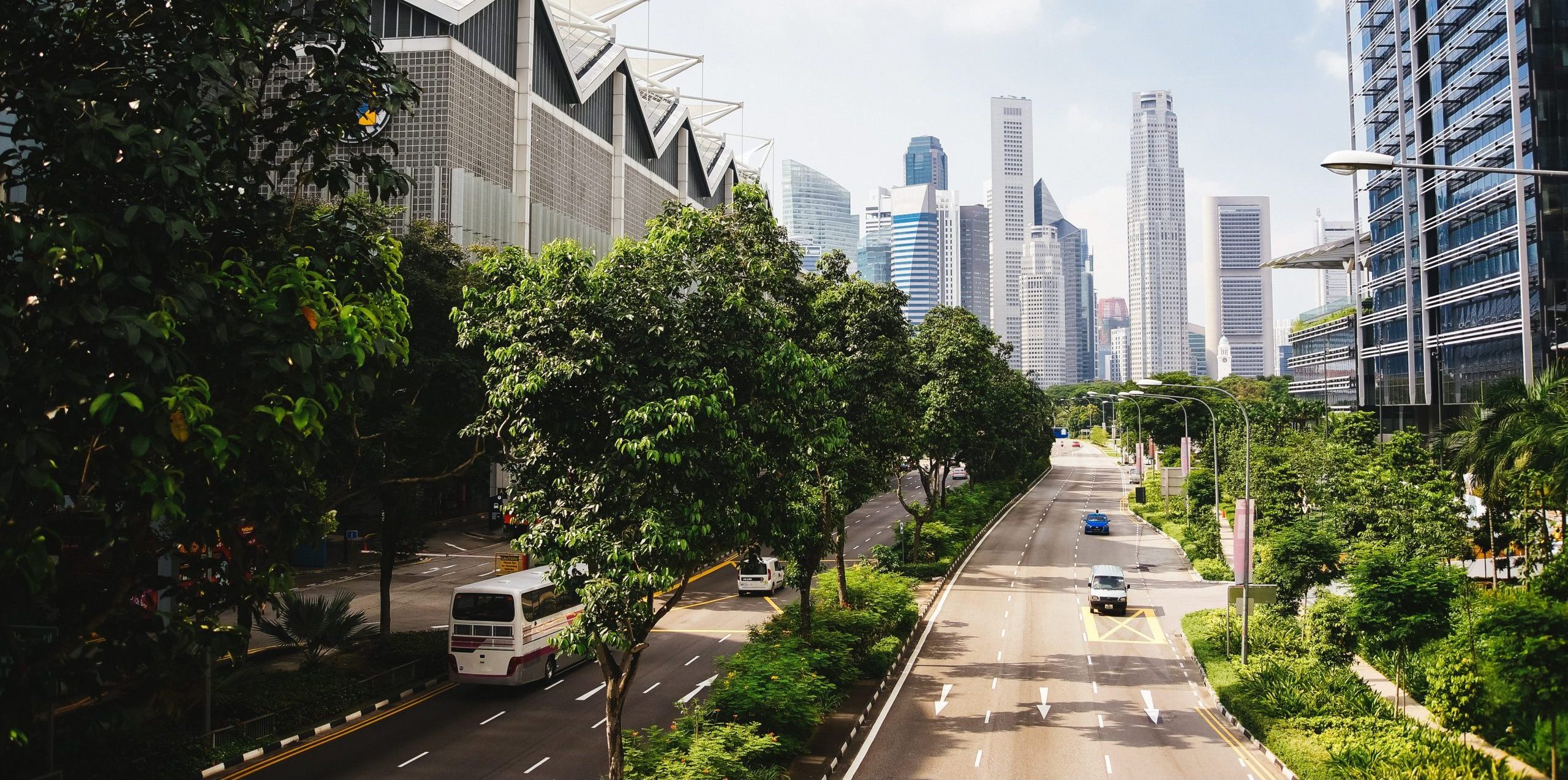 'Give Back' with your first Truly Green Card in the market. Enable your customers to be more socially conscious by reducing their carbon footprint.
● Live Conscious Meter - highlighting your customers' Carbon Footprint to assess environmental, social and governance impact.
● Motivate customers to donate to social or environmental causes. Enable them to redeem rewards for sustainable purchases.
● ESG rule-engine aligned to Canadian Net-Zero Emissions Accountability Act (2021)

With our Card as a Service (CaaS) proposition, start issuing feature-rich payment cards to your customers in 50 days!
● 'Try-Test-Grow' with Zero capex commercial model to enable 'pay as you go'
● Leverage our industry experts for custom-made payment solutions and sage counsel on compliance matters
● Delegate the management of end to end cards solution and operations – including launching
powerful self-service channels and customer services function.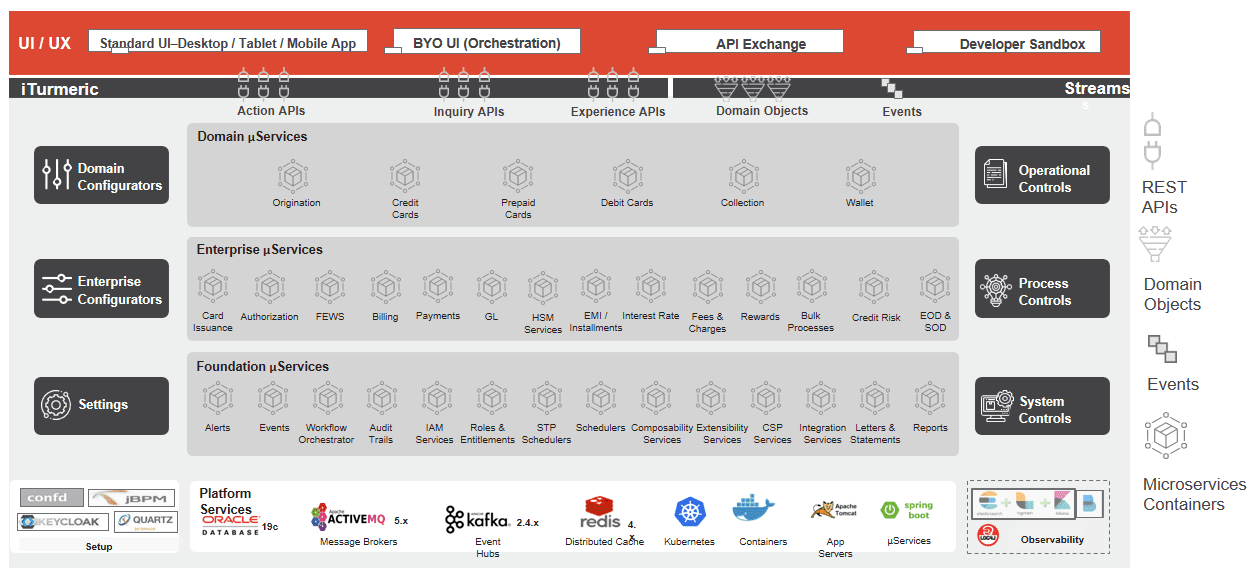 Challenge, Innovate and Grow
 End-to-end Digitization of The Card Processing

Personalize Customer Experience

Outsource and Optimize Workforce

Mitigate Risks
Variety Of Self-Service Options
Capability To Support QR Code Transactions
Ability To Support Fingerprint Authentication on Mobile App
Empowered Collection Module With Pre-Loaded Collections Strategy and Persona-based Segmentation
Flexible Rewards Which Can Be Customized To Handle Different Customer Segments
Event-Based Accrual (E-Statement Sign Up, Yearly Spends Etc.)
Multiple Redemption Options (Cashbacks, Pont+Pay, Buy Points, Etc.)
Supports Co-Brand Points Conversion
Flexible Pricing With 7 Levels Enabling Banks To Customize The Way Different Transactions Behave For Different Segments
Flexible Instalments Where BNPL Transactions Can Be Converted Into EMIs With Minimum Interaction
Feature Rich Mobile App With a Customizable Interface
Leverage Business Expertise By Analysing Portfolios To Identify Pockets of Opportunities
24x7 Help Desk Support & Application Support
Data Centre Hosting Services & Physical Environment Management
Call Centre /IVR Services – BAU And Collections Call Center As Well As IVR Facility
Real-Time Decision Engine to Suggest the Authorization System To Approve/Decline the Transactions
Pre-Configured Rules (Out-Of-The-Box) To Help Businesses Launch Fast
Delegation-Based Case Assignment In Case Management
Monitoring Transactions Across Channels: ATMs, PoS & Internet
Enhancing Customers' Payment Experience with iKredit360 Cards
Benchmarked at IBM Labs to Handle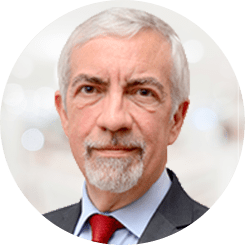 "It has been quite a year for Intellect Design Arena. For the sixth year in a row, the company retained the top spot in the Retail Core Banking category, performing strongly in the APAC region, followed by Africa and Europe. Intellect Design Arena also racked up its third year as leader of the Wholesale Transaction Banking category. The company was a clear leader here with a nearly equal number of deals from the Americas, Europe, and the Middle East. It was also the second year running that Intellect Design Arena held the top position in InsurTech. In fact, it is worth noting that Intellect Design Arena has held top slot in the latter two categories since both the InsurTech and Transaction Banking categories were first introduced to the IBSi SLT!"
Robin Amlôt
Managing Editor, IBS Intelligence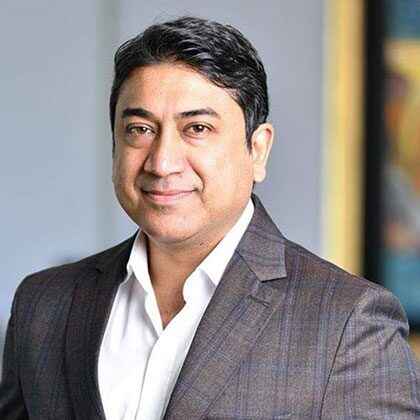 "Our Vision at My.t Money is not only to make payment fast, secure and simple but also fun. We are also looking to drive strong continuous engagement by delivering value to consumers through access to things they want—coupons, loyalty rewards, gift cards, tickets, loans and more. iGCB's experience in enabling leading organizations across the world to provide a superlative and seamless customer experience convinced us that they are the right partner for the next stage of our digital transformation and financial inclusion journey. We are confident that iGCB will enable Mauritius Telecom to not just deliver innovative financial solutions but also provide our customers an enhanced experience."
Sherry Singh
CEO, Mauritius Telecom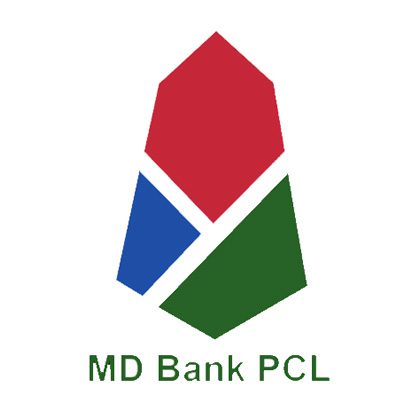 "Our goal for this transformation was to empower our employees with the right tools which can help them deliver world-class banking to Myanmar citizens. We found Intellect Digital Core, most aligned to the needs of a growing bank with its robust technology stack and on-time deployment record. We are very excited to begin our journey."
Mr.Htun Htun Oo
Dy CEO/BOD consultant, Mineral Development Bank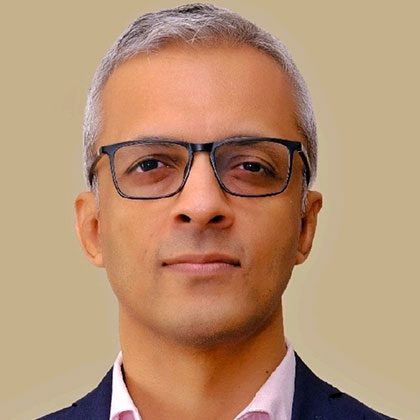 "We're delighted to partner with Intellect GCB and establish the Cloud Centre of Excellence. As Intellect GCB's customers look to rapidly enhance their digital capabilities in a multi-cloud world, the Centre of Excellence will help them mitigate risk, ensure compliance, and reduce time to market. We're already seeing customer validation of our partnership, and iGCB's choice of VMware Tanzu reaffirms our position as the industry-leading modern application platform".
Pradeep Nair
Vice President and Managing Director, VMware India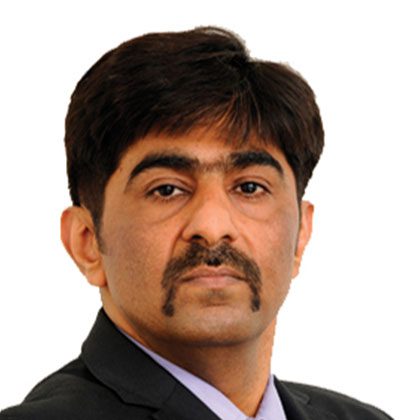 The unique Commercial Loan Origination platform enables YES BANK to extend commercial lending products and services with versatile integration capabilities through open APIs.
Anup Purohit
Chief Information Officer, YES BANK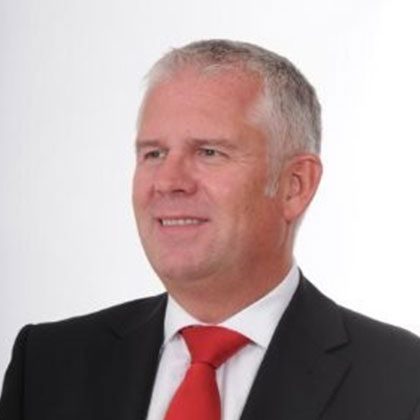 Intellect's Contextual Digital Banking suite, IDC, has not only enabled us to acquire new customers but also facilitate our drive towards market leadership with an open & connected partner ecosystem.
Jon Howe
Managing Director , Cater Allen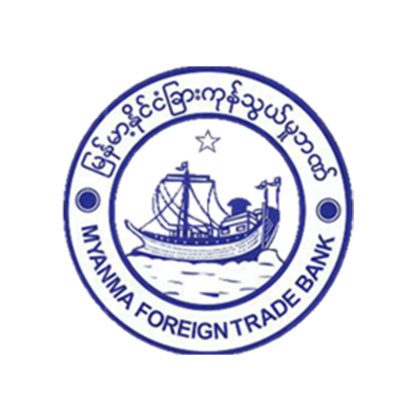 We found the Intellect Digital Core banking suit a good fit with our business and operational goals.
MFTB Bank
,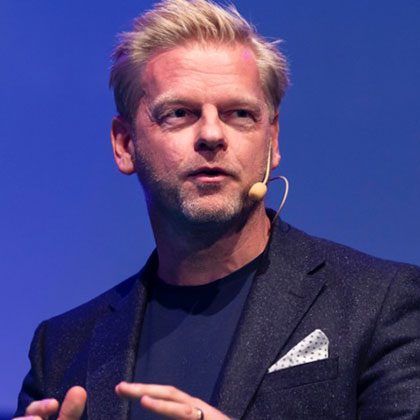 The new platform will provide us with strength and the opportunity to accelerate our processes for innovation, product development and go-to-market.
Nils Carlsson
CEO, Resurs Bank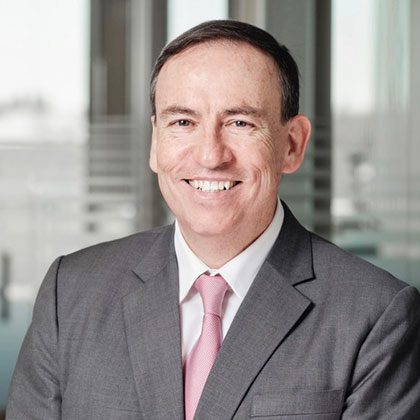 Intellect felt like a natural partner in our digital journey because of their deep domain expertise, formidable range of digital capabilities and customer-first mindset.
Don Coulter
President and CEO, Wyth Financial