Launch your SME business in just 50 days with India's first end-to-end digital SME credit management platform
iKredit360 SME Marketplace is India's first end-to-end digital SME credit management platform which helps you launch your SME business in just 50 days. The platform provides a wide range of capabilities that enables you to develop segment-specific credit offerings for your SME customers, provide them with a superlative experience across all channels and ensure faster access to credit with loan disbursements in minutes rather than weeks.
The solution also helps you transform your SME lending business by enhancing your ability to match the accelerated pace of demand in SME loans. With iKredit360 SME Marketplace, you can make faster and more informed credit decisions, reduce operational costs, manage risks proactively and collaborate with multiple fintech partners to originate loans from multiple channels.





Why iKredit360 SME Marketplace
Curate Unique Credit Experiences for SMEs

Drive 'Application to Sanction' In Minutes!

Accelerate Your Business Growth

Manage Risks Proactively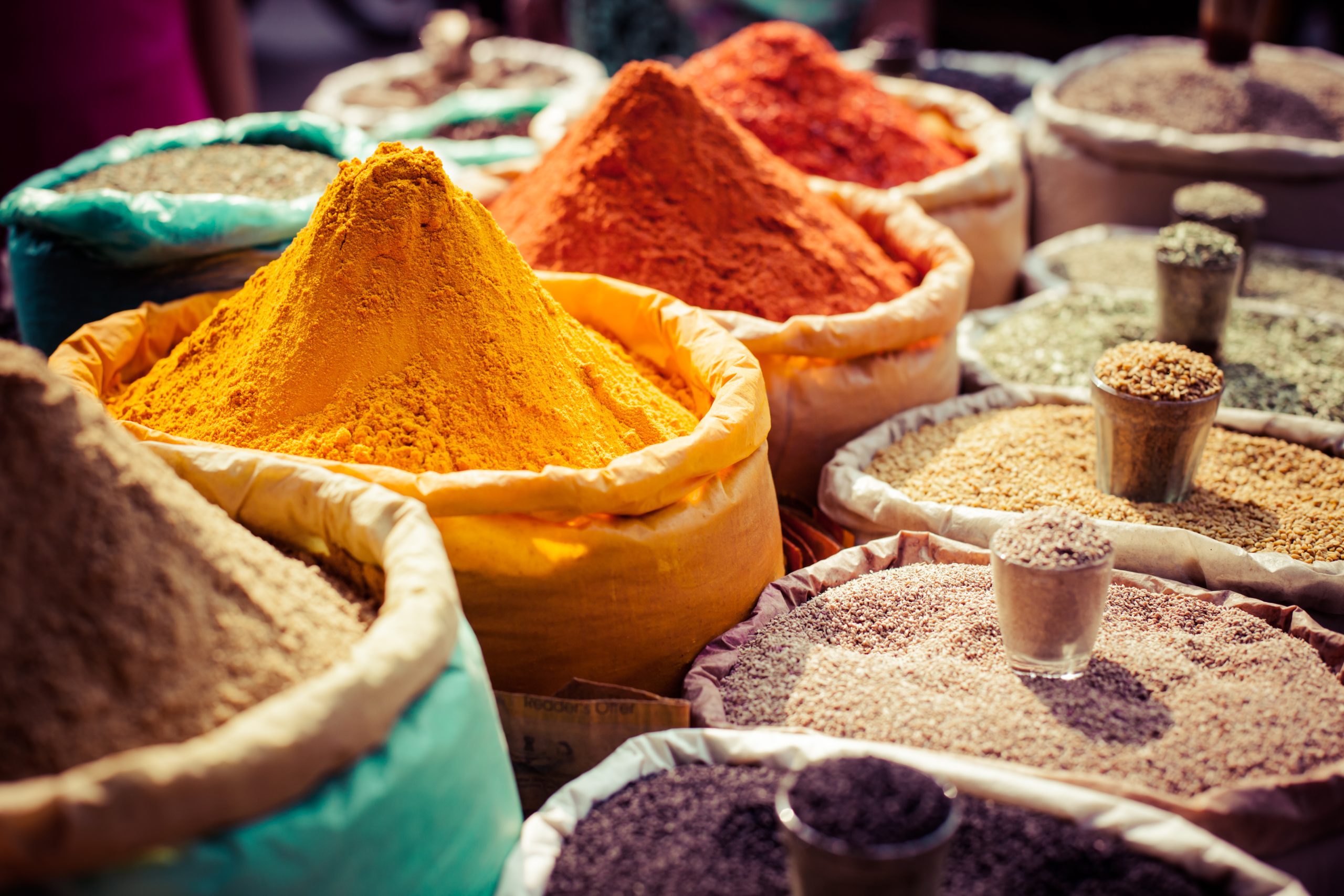 Launch differentiated products and deliver them on any channel with digital journeys that are paperless, personalized, and comprehensive..
● 50+ ready-to-use out of box configurable product templates.
● In-built marketplace to provide contextualized credit experiences for your SME customers.
● Integrated platform with loan servicing and management, limits monitoring and debt management modules.
● Real Time 360-degree view of customers enabling up/cross-sell via integrations.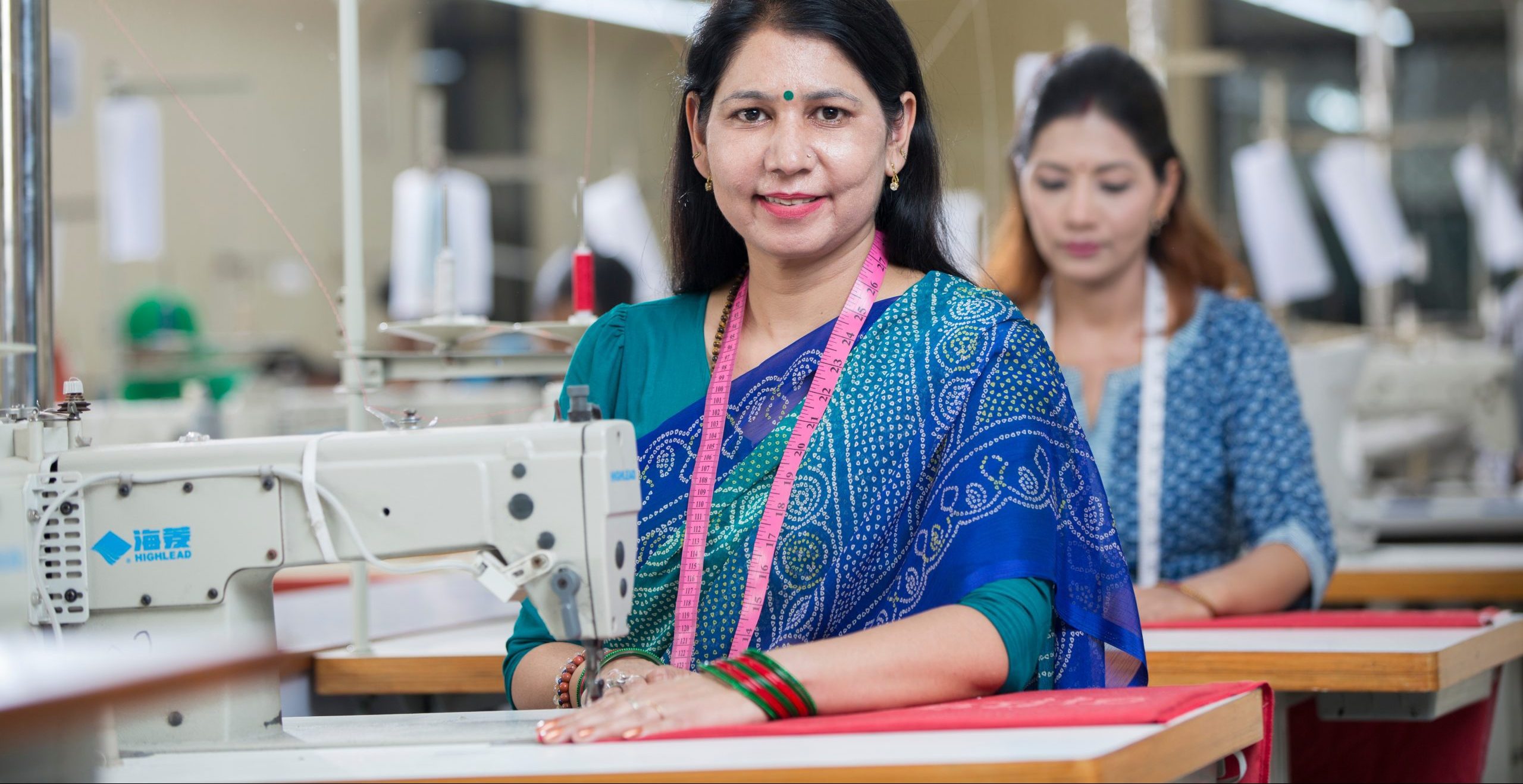 Enable Customers to self-initiate loan applications and receive credit decisions in minutes
● Leverage a powerful ecosystem to aggregate information from a wide range of structured and unstructured database for rapid decisioning
● 50+ API service calls to fetch, authenticate and analyse data.
● Configurable Rule Engine to automate eligibility computation, generate offers and provide sanctions instantaneously.
● Eliminate customer drop outs by seamlessly integrated Relationship Manager Assisted workflows.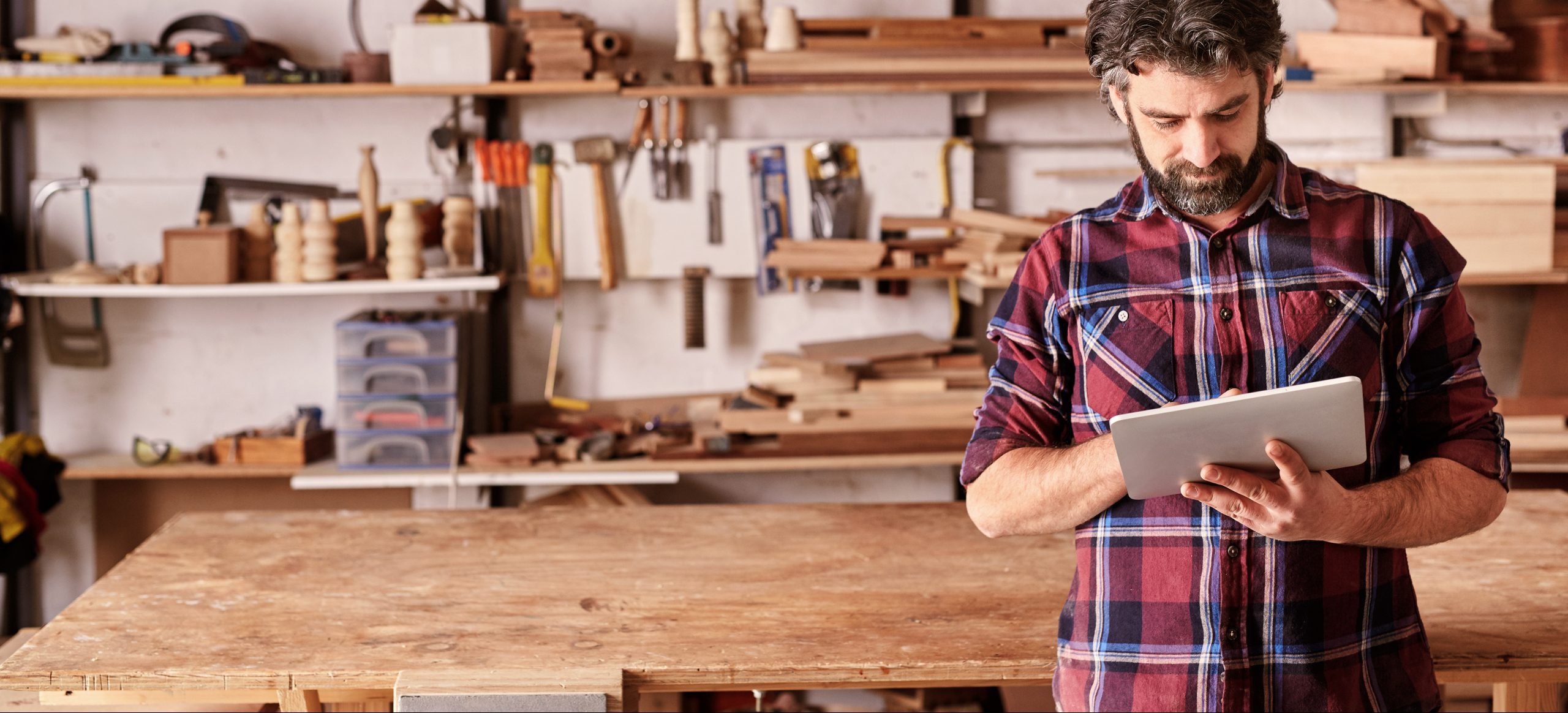 Collaborate with Aggregators/Fintechs and other business partners to bring in customers from various micro markets.
● Omni-channel digital credit on-boarding to grow your business without corresponding increase in physical and technological infrastructure
● Leverage API-based onboarding to scale up volumes with zero touch processing.
● Digitize end-to-end SME credit management to rise above the constraints of business hours, availability of RMs and service staff, and productivity challenges.
● 'Try-Test-Grow' with Zero capex commercial model to enable 'pay as you go'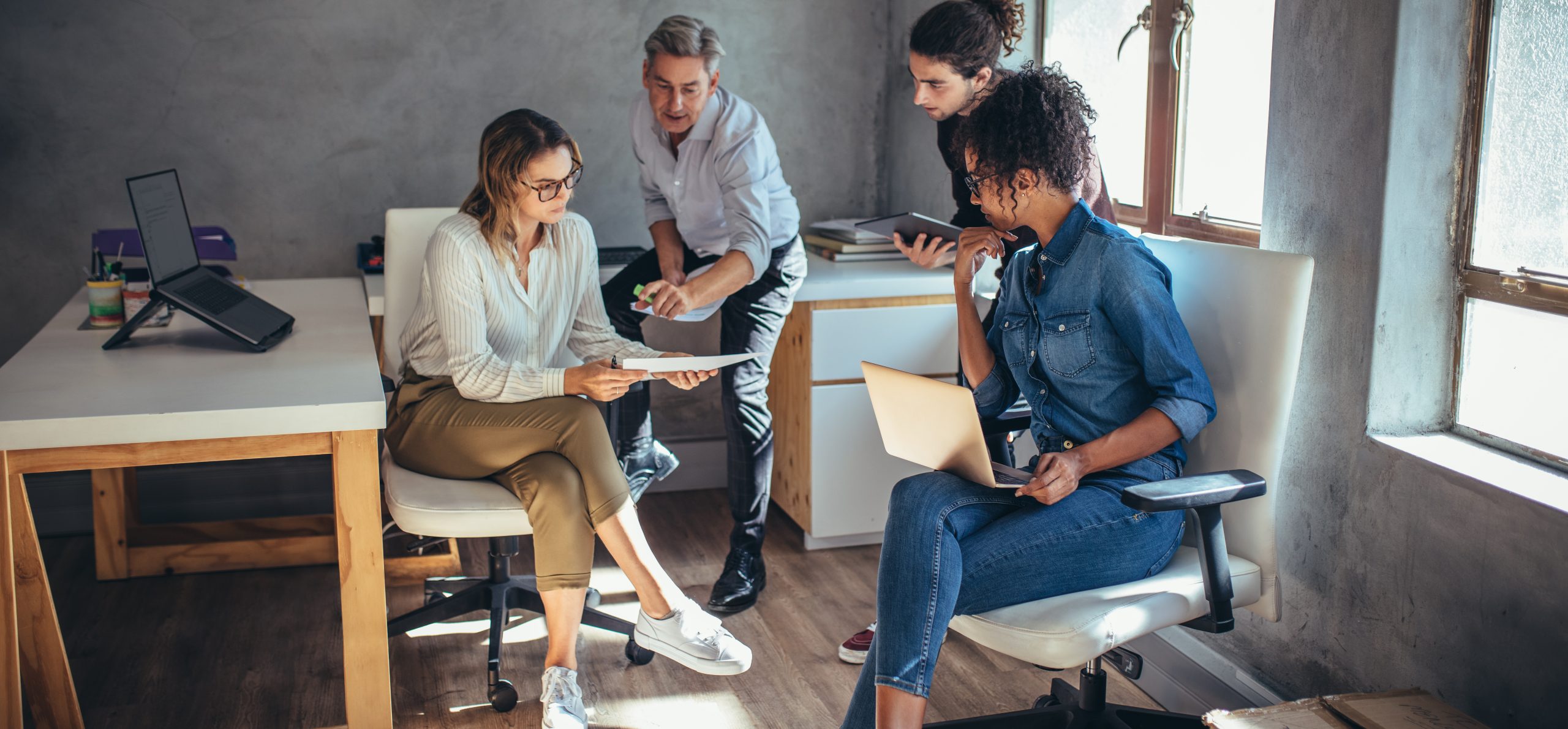 AI-powered portfolio monitoring to assess risks at real time
● Leveraging Intellect Sherlock, an AI enabled portfolio monitoring engine, to scan the external environment for events impacting your portfolio and generate early warning alerts'.
● Monitor exposure across multiple parameters such as customer, group, currency, segment, collateral type at real-time
● Analyse various internal and external data patterns, transactions, and repayments to compute probability of default and take timely remedial action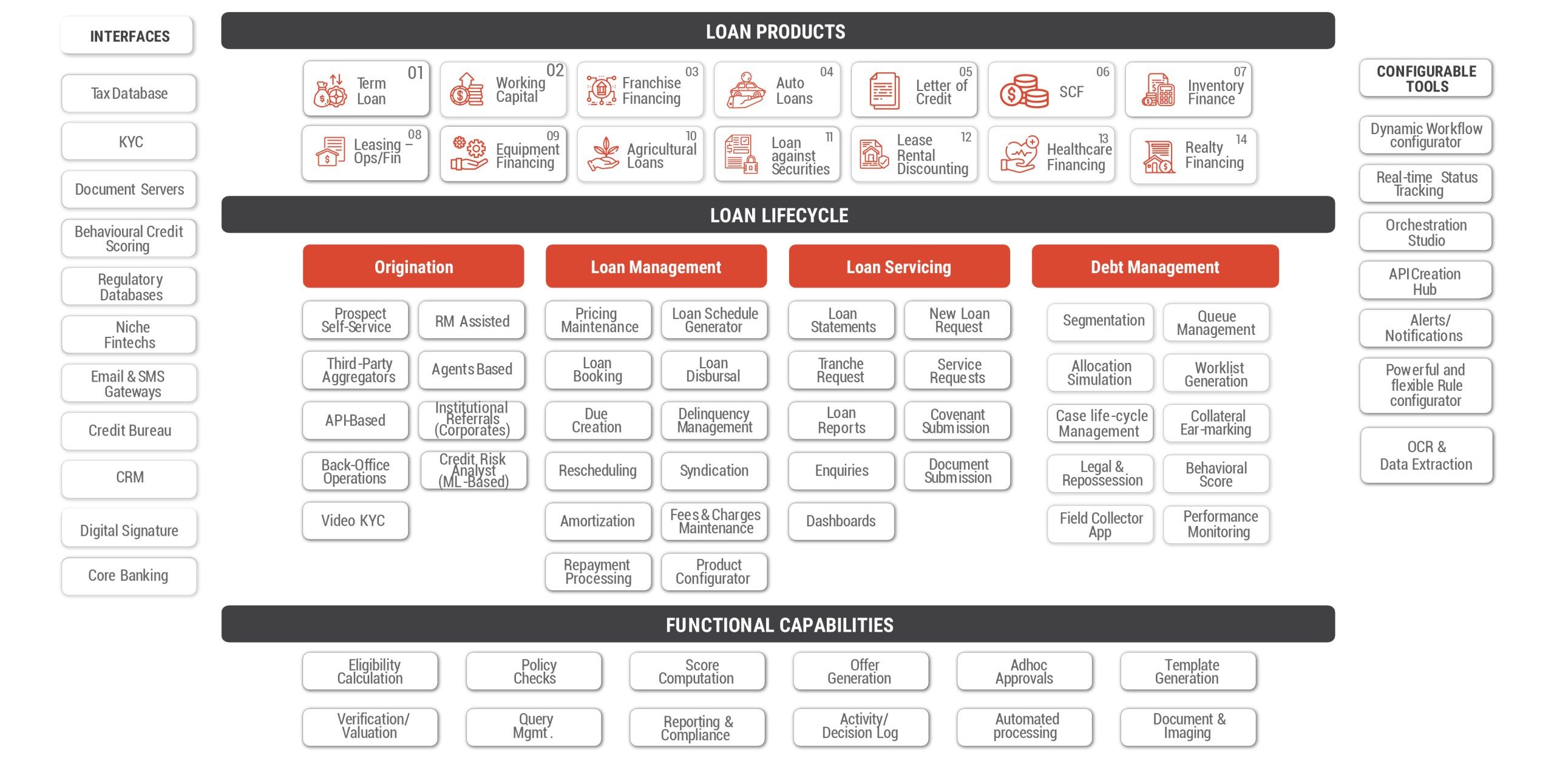 Challenge, Innovate and Grow
Smarter and Faster
Origination

Comprehensive and Flexible Loan Management System

Multi-Dimensional Exposure Management

Integrated Debt
Management
Omni-channel Origination
• Customer Initiated/ RM Assisted journeys
• Drop-in drop-off alternating across channels
Digital Data Aggregation
• Interface led data aggregation
• Structured and unstructured data sources
Document Management
• End-to-end document lifecycle management
• Customized template generation
• Zero touch Documentation enabled by digital signatures
API-Based Origination
• Collaborate with Fintechs
• Scale-up volumes with zero touch processing
Auto Adjudication
• Integrate and fetch risk scores from existing risk models
• Automated scoring, deviations, affordability computation
• Real-time Decision Support for assisted underwriting
Auditable Conversations
• Ad-hoc deviation & exception approvals
• Consultative decision making
• Single source of referral and decision trails
Loan Servicing
• Multiple repayment modes, including self-service capability
• Borrower level statement/ payment consolidation
• Auto adjustment priority rules
Exhaustive Loan Parameters
• Exhaustive loan parameters across life-cycle events
• Segment/ Borrower specific pricing controls
Powerful Product Configuration Engine
• Ready-to-use out of box Product Templates
• Reuse templates for faster GTM in hours
Loan Restructuring & Modifications
• Changes in Installment amount or dates
• Extensions or reductions to tenure
• Installment deferral
• Auto reschedule for changes in interest and partial prepayment
• Index led re-pricing
Superior Flexibility in Amortization
• Custom cash flow schedules
• Aligned with borrower income cycles
• Structured/ Unstructured payment patterns
Enterprise Limit Monitoring
• Centralized real-time monitoring across varied lines of business
• Organization hierarchy with shared exposures
• Individual & Group limits
• Secured & Unsecured limits
• Revolving or Fixed credit
• Drawing power adjustment etc.
Multi-Dimensional Exposure View
• Exposure capping across multiple dimensions
• Industry, Currency, Branch, Counterparty, Country, Product type
• Counter party or Risk party exposure – Dealers, Manufacturers, Supply Chain vendors
Multi-Dimensional Exposure View
• Single view of borrower's exposure across multiple levels
• Real-time Exposure tracking at group level
• Multiple entities, Divisions and their utilized & unutilized facilities
• Security coverage adequacy across hierarchy
Real-time Margining Tracking
• Collateral drawing limited to a specific entity or shared across entities
• Collateral sizing and pooling
• Automated/ Batch based re-evaluation for real time coverage
• Lifecycle alerts for Documentation, Insurance and Assignments
On-time Implementation
• Pre-configured application
• High degree of fitment
Personalised follow up
• Impactful collections powered by comprehensive information, enhanced customer experience
Comprehensive Business Coverage
• One system for all credit products
• Supports conventional and Islamic products
• Configurable for all unique collection strategies
Account Score
• Intuitive Collection score for segmentation
Real-time Performance Analysis
• Multi-dimensional portfolio reports with drill down function and charts
Driving Higher Efficiency
• Customer-centric strategies
• Streamlined collection processes
• Maximize debt recovery at lowered costs
Enhancing Customers' Credit Experience with iKredit360 SME Marketplace
Benchmarked by KPMG to Handle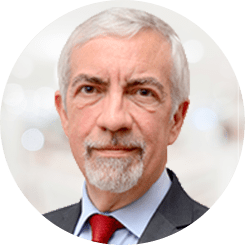 "It has been quite a year for Intellect Design Arena. For the sixth year in a row, the company retained the top spot in the Retail Core Banking category, performing strongly in the APAC region, followed by Africa and Europe. Intellect Design Arena also racked up its third year as leader of the Wholesale Transaction Banking category. The company was a clear leader here with a nearly equal number of deals from the Americas, Europe, and the Middle East. It was also the second year running that Intellect Design Arena held the top position in InsurTech. In fact, it is worth noting that Intellect Design Arena has held top slot in the latter two categories since both the InsurTech and Transaction Banking categories were first introduced to the IBSi SLT!"
Robin Amlôt
Managing Editor, IBS Intelligence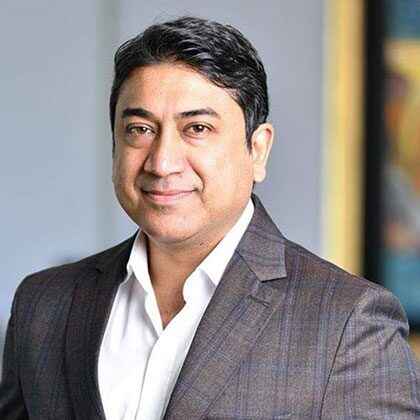 "Our Vision at My.t Money is not only to make payment fast, secure and simple but also fun. We are also looking to drive strong continuous engagement by delivering value to consumers through access to things they want—coupons, loyalty rewards, gift cards, tickets, loans and more. iGCB's experience in enabling leading organizations across the world to provide a superlative and seamless customer experience convinced us that they are the right partner for the next stage of our digital transformation and financial inclusion journey. We are confident that iGCB will enable Mauritius Telecom to not just deliver innovative financial solutions but also provide our customers an enhanced experience."
Sherry Singh
CEO, Mauritius Telecom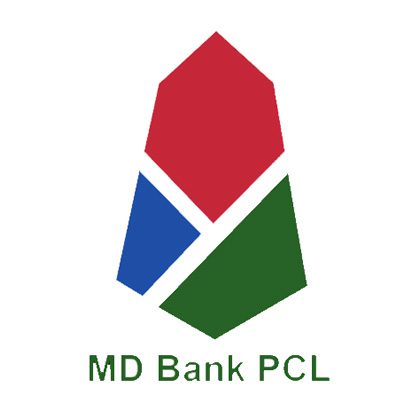 "Our goal for this transformation was to empower our employees with the right tools which can help them deliver world-class banking to Myanmar citizens. We found Intellect Digital Core, most aligned to the needs of a growing bank with its robust technology stack and on-time deployment record. We are very excited to begin our journey."
Mr.Htun Htun Oo
Dy CEO/BOD consultant, Mineral Development Bank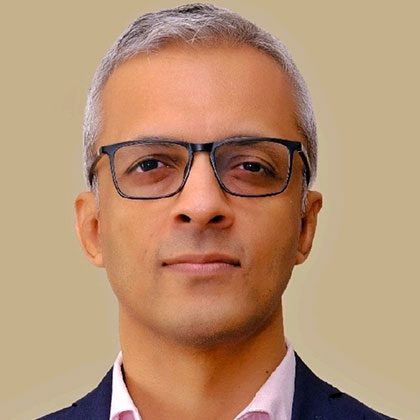 "We're delighted to partner with Intellect GCB and establish the Cloud Centre of Excellence. As Intellect GCB's customers look to rapidly enhance their digital capabilities in a multi-cloud world, the Centre of Excellence will help them mitigate risk, ensure compliance, and reduce time to market. We're already seeing customer validation of our partnership, and iGCB's choice of VMware Tanzu reaffirms our position as the industry-leading modern application platform".
Pradeep Nair
Vice President and Managing Director, VMware India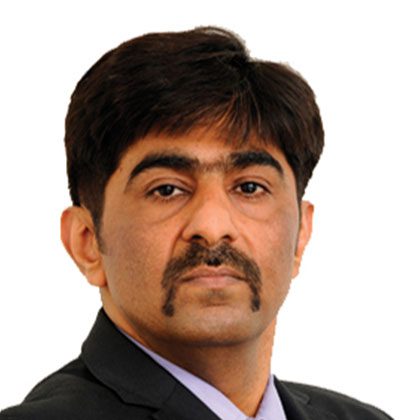 The unique Commercial Loan Origination platform enables YES BANK to extend commercial lending products and services with versatile integration capabilities through open APIs.
Anup Purohit
Chief Information Officer, YES BANK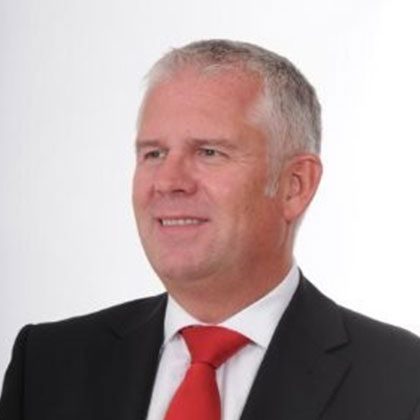 Intellect's Contextual Digital Banking suite, IDC, has not only enabled us to acquire new customers but also facilitate our drive towards market leadership with an open & connected partner ecosystem.
Jon Howe
Managing Director , Cater Allen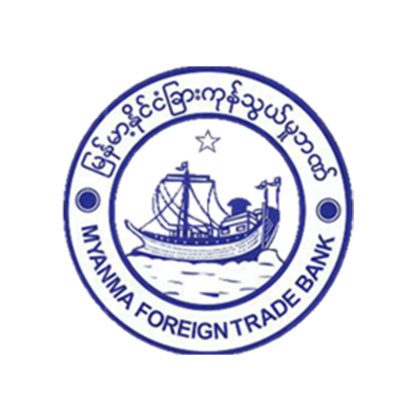 We found the Intellect Digital Core banking suit a good fit with our business and operational goals.
MFTB Bank
,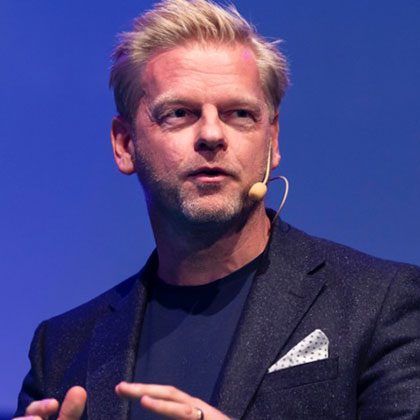 The new platform will provide us with strength and the opportunity to accelerate our processes for innovation, product development and go-to-market.
Nils Carlsson
CEO, Resurs Bank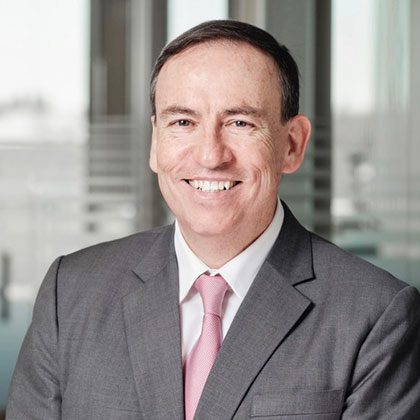 Intellect felt like a natural partner in our digital journey because of their deep domain expertise, formidable range of digital capabilities and customer-first mindset.
Don Coulter
President and CEO, Wyth Financial
Whitepapers & Ebooks

Blogs

Case Study